TALENT THAT CARES.
PARTNERING WITH YOU TO INSPIRE, UPLIFT, AND MAKE YOUR WORLD BETTER THROUGH LIVE ENTERTAINMENT.
BOOK NOW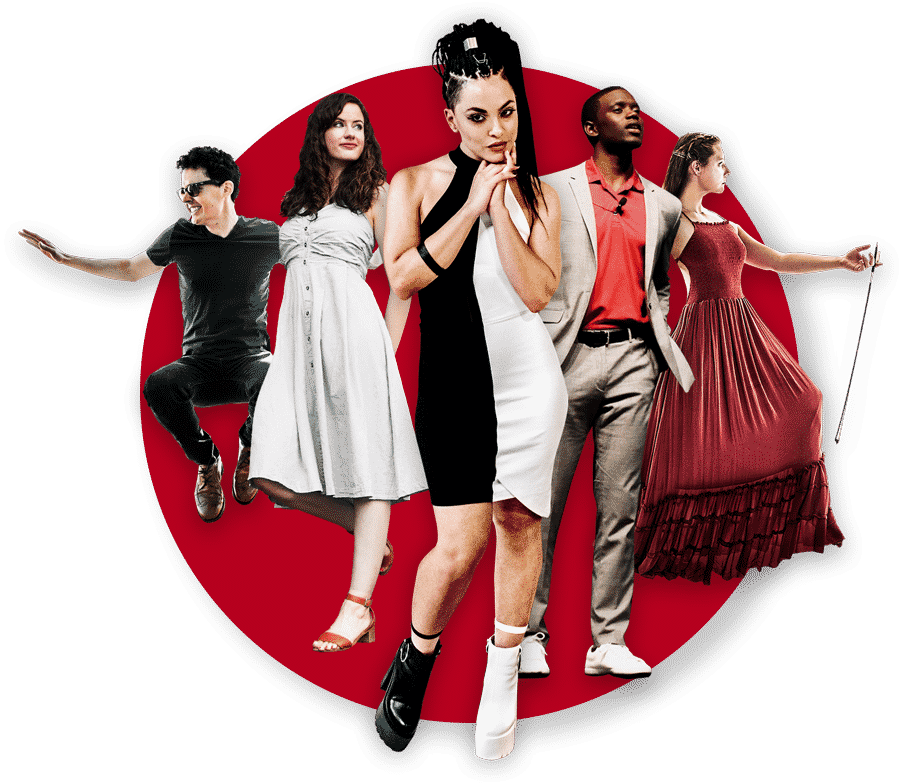 INTRODUCING:
TAIKAI VR ESCAPE
FOR COLLEGES, CORPORATE, AND FAIRS
Give your people an unforgettable, COVID compliant, in-person experience with our new hosted Virtual Reality Escape Rooms and VR Game Play.
Yes, it's as cool as it sounds.
BOOK NOW
SPECIAL PROMOTION: VIRTUAL FESTIVAL
A TOP QUALITY 4 - 6 ACT PERFORMANCE FOR AS LOW AS $3000
We've been asking our college programmer friends how virtual shows have been going, and the feedback has typically been something like this:
"We like that virtual shows are a safe and economical alternative to in-person shows right now… but it can be hard to find acts that appeal to a wide range of students." We get it. You have a limited budget, and you try your best to serve a diverse student body with it.
CHECK IT OUT
YOU NEED DEPENDABLE ENTERTAINMENT.
We've heard too many stories about bookings where:
• Agents take days to get back to you (if they ever do)
• Artists show up late, miss a show altogether, treat your staff or patrons poorly, or put you at risk with illegal activities on your premises
• Talent arrives unprepared or incapacitated and puts on a terrible show
We carefully curate our roster from incredible people who are as inspiring on the stage as off of it. If we wouldn't trust them to teach our kids or hold our debit card then we don't sign them.
VIEW ROSTER
2020 HAS ENOUGH CHALLENGES
BOOKING GREAT ENTERTAINMENT SHOULDN'T BE ONE OF THEM.
HERE'S HOW WE MAKE IT EASY:
TALK TO YOUR AGENT
WE PROVIDE BREATHTAKING ENTERTAINMENT
THAT BUILDS PEOPLE UP AND BRINGS THEM TOGETHER.
Brave Enough is a team of individuals who have had jobs like yours, with experience on both sides of a contract: as both event promoters and as performing artists. Here are some of our satisfied partners:

BOOK NOW
WE FEEL YOU.
YOUR SUCCESS MATTERS, AND YOUR COMMUNITY DESERVES THE BEST.
It's hard to be overworked and under appreciated, especially in an increasingly virtual world where you are expected to meet the same requirements for your students as before. But we believe booking events that bring people up shouldn't tear you down.
We care about how you feel before, during, and after your booking process. That's why we have hand-selected a roster of award-winning talent including music, spoken word, speakers, magic, and esports so you can win at your job every time. We understand that a successful event goes beyond just drawing a crowd – it's drawing a crowd together.
Don't spend your time and budget booking events that stress you out and ultimately won't bring your people together. Start below and see how easy it can be to create engaging, uplifting experiences that your attendees, overseers, and peers will rave about long after they're over.
BOOK NOW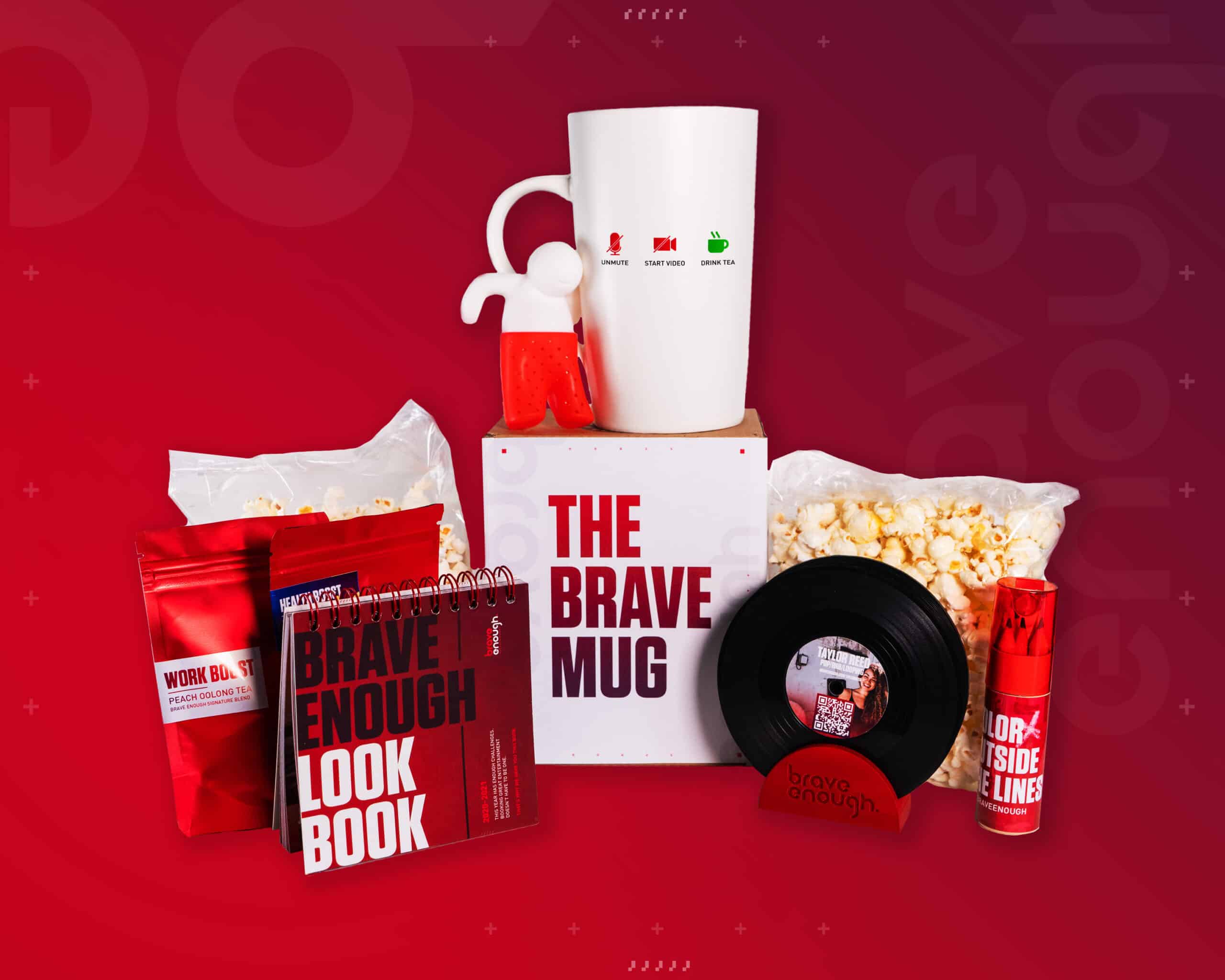 GET YOUR BRAVE BOX TODAY
We have a gift – well, actually a BOX of gifts – that we would like to send you for free! It's our gift to all of the hardworking programmers out there who could use a little pick me up. Check it out here and get yours today:
READY TO GET INSPIRED EVENTS?
Entertainment shapes our culture and forms our future. And we think yours is looking pretty bright.
BOOK NOW