Music from Remedy Drive has been utilized on NBC, SpeedTV, VH1 and Hyundai

Raised over $500,000 for The Exodus Road, an organization rescuing the enslaved in human trafficking around the world

Has toured worldwide on chart-topping albums
Disc golf
Cooking with their kids
Gardening
Colleges & Universities
Fairs & Festivals
Corporate
Virtual
VIRTUAL OPTIONS AVAILABLE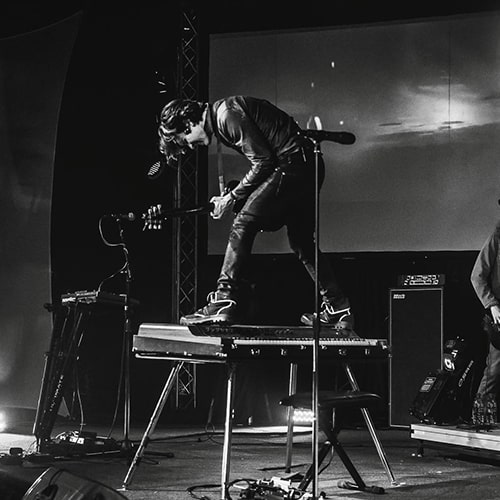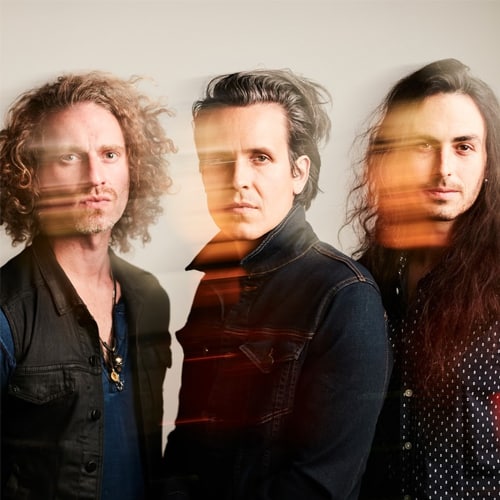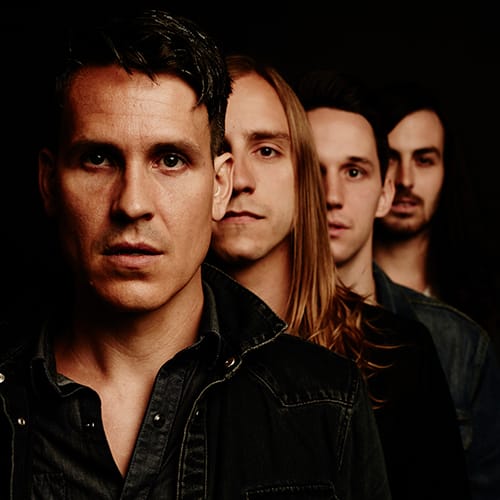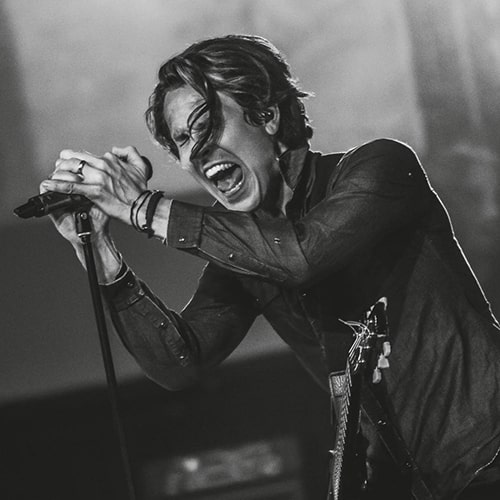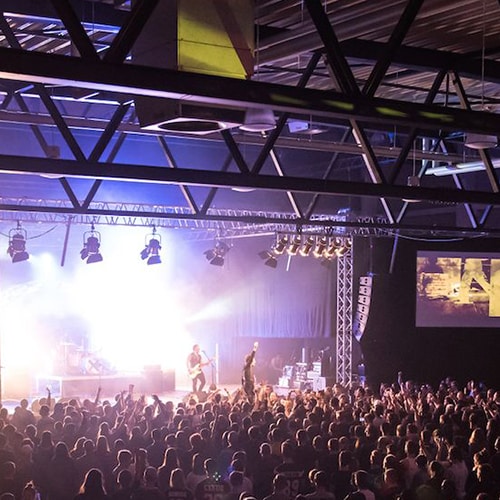 "This is a band that's as talented as any act on mainstream radio, but, for frontman David Zach, the music is not for fame, fortune or even fans. It's about ending human trafficking."

WNY Magazine
BOOK NOW
We're releasing a concept album on freedom called Commodity. Freedom – the cry from the depths of my heart and the theme of an entire album – to be imagined through lyric, melody and sonic landscape. We want to make a concept album on liberty, to shine a light on slavery, to protest oppression and to empower rescue. We want to add to the soundtrack of the resistance.
How can I sing about liberty if I'm not running after it? How can I sing about freedom if I'm selling out? Or buying in? I'm a soul inside a body – I'm not a commodity.
My hope is that this album will sound like a captive's dream of liberty – a defiant reminder, against all odds, that it's in the King's kingdom the oppressed can find refuge, the marginalized can find hope, the child soldier can find safety, the trafficked daughter in the red light district can return to her innocence again as a princess of the realm.
Spending these last couple years researching and writing these songs has led me to believe in the idea that freedom and justice are in the hands of the ordinary. I took my first two trips to Southeast Asia earlier this year to get involved with a coalition of forces that are going into the darkest of all places to capture evidence of children being trafficked and sold by the hour for the purpose of rescuing them. I went undercover in the red-light districts of several cities with some of the operatives of The Exodus Road and am going to continue to go back because I believe freedom can only be achieved when we "develop a kind of dangerous unselfishness" as Dr. Martin Luther King Jr said. During this next chapter of Remedy Drive we are going to do everything in our power to raise awareness and to fund rescue.
Thank you for being part of our story and helping us sing these songs of freedom.
My brother Philip Zach formed the band with me 15 years ago and came back to partner with us as the producer after three years of not touring together anymore. Corey Horn on bass, Dave Mohr on guitar, Tim Buell and I have been trying these tunes out on tour the last couple months and it became clear right away that these songs and their story are much bigger than any songwriter, producer or rock band. Help us spread freedom at 110db.