ELEVATOR PITCH: Corporate businessman turned boxing coach with a higher purpose to elevate others through inspiration and introspection.
Highly successful corporate executive/leader
Former champion NPC bodybuilder and competitive powerlifter
Football coach for a high school in Clarksburg, Maryland
Poetry
Boxing
Coaching and Teaching
Colleges & Universities

Sports & Athletics Groups

Schools: 9 -12 grades

Corporate

Ministries

Virtual
VIRTUAL OPTIONS AVAILABLE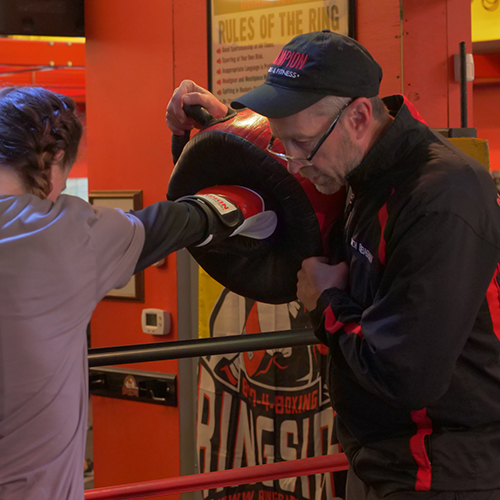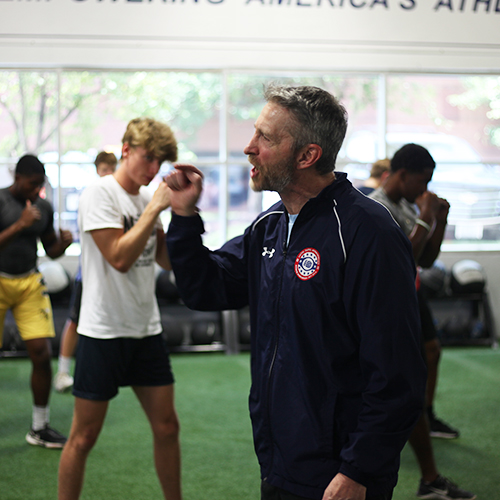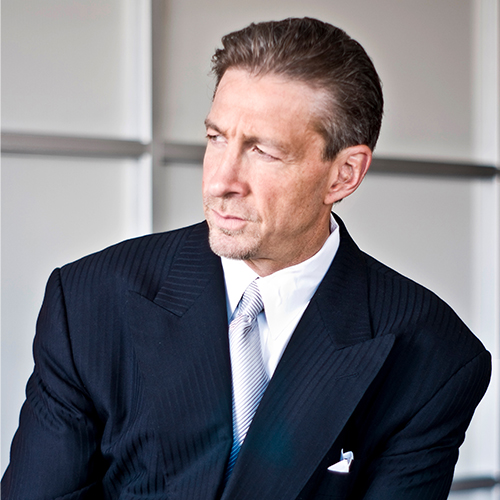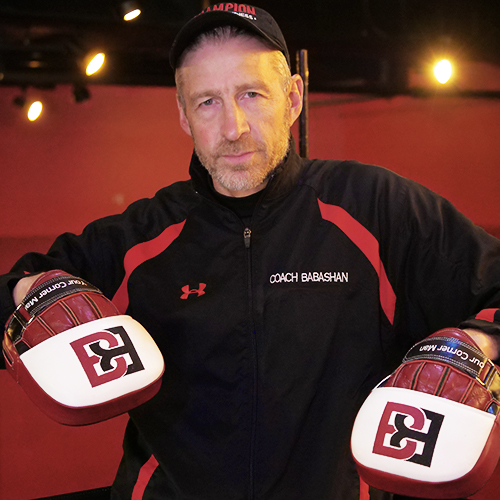 Coach Bruce Babashan (Coach) was once a highly successful, six-figure, senior executive and business consultant until he realized that there was a higher purpose for his life than just making money.  He left a comfortable, corporate career to pursue his true passion – coach boxing.  While financially he took a major pay cut, he was living out his dream and fulfilling his purpose. Over the years, Coach has trained thousands of young men and women, some of whom traveled from as far away as the Philippines, Africa, Pakistan, Romania, Norway, and South America to seek championships under Coach's direction. A few of Coach's fighters include the Philippine Olympic Team, The USIBO National Team, 2X Romanian National Champion and current professional IBO and IBF Champ, Alexandru Marin and 2X World Champ, Jennifer Salinas.  Coach has discovered his passion for teaching extends outside the ropes sharing his proven methods and strategies from the boxing ring with those seeking to elevate results by increasing effective leadership, improving organizational performance and building unbeatable team cultures. He encourages each person to first take a deep dive into who they are, determine what makes them happy, embrace their high purpose and live a life with intention and grit.