ELEVATOR PITCH: International star and TV host with enough charisma to fuel a space shuttle launch.
One of the most-travelled musicians in the world (toured nearly sixty countries and growing)
Singles can be heard on the radio on every continent (four songs reached Top 5 in multiple countries)
Host and Executive Producer of a groundbreaking travel show in development for a major streaming network
Nutella, maple syrup, and a longboard in his suitcase
Collecting tea from around the world
Playing soccer
Fairs & Fests

Colleges & Uni

Schools K-12

Workshops

Venues

Companies & Corporate

Sports & Athletics

Virtual
VIRTUAL OPTIONS AVAILABLE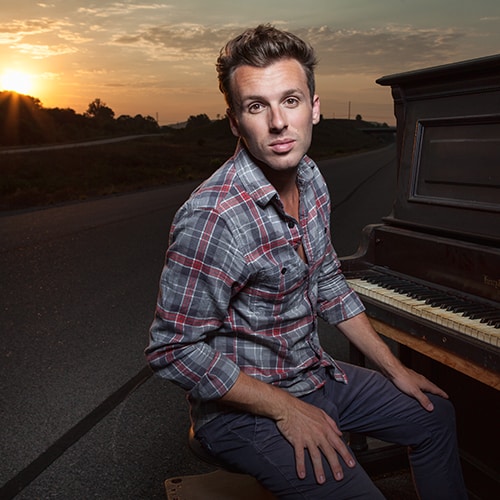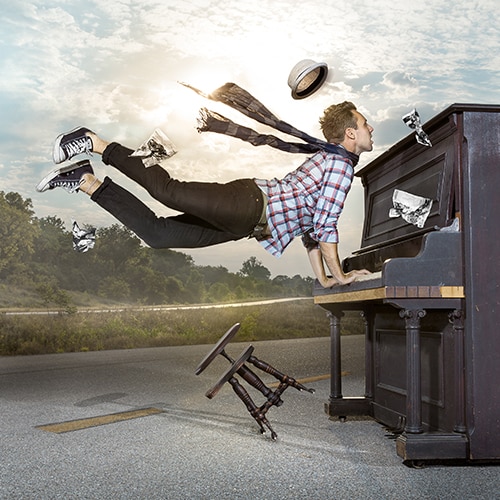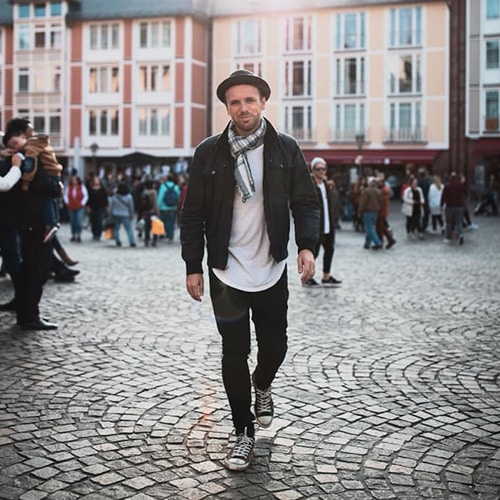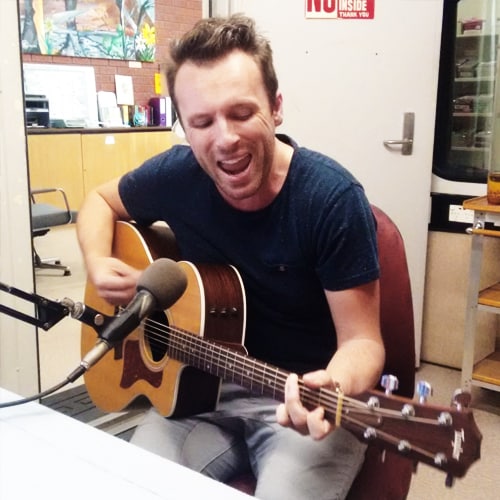 Curt Anderson has quietly become one of the most-traveled musicians in the world, touring nearly sixty countries across six continents. And now, he's bringing his passion for travel to television by surprising deserving people with extraordinary travel adventures around the world.
The small-town boy from Michigan has arrived at a unique place in entertainment, creating a niche in international concert touring, that's led to the creation of a fresh, groundbreaking take on the travel tv genre. Anderson calls the journey which began more than a decade ago "a slow progression," now taking him from Australia to Hong Kong, from Thailand to Qatar, and countless communities in between.