ELEVATOR PITCH: Passionate soulful singer that loops unforgettable melodic beatboxing.
Won Tampa bay's best local artist
Opened up for Dave Barnes
Got hit on by Brittney Spears
Playing golf with friends
Video games
Nature: hiking, kayaking, sky diving, etc.
Colleges & Universities
Fairs & Festivals
House Shows
Corporate
Ministries
Virtual
VIRTUAL OPTIONS AVAILABLE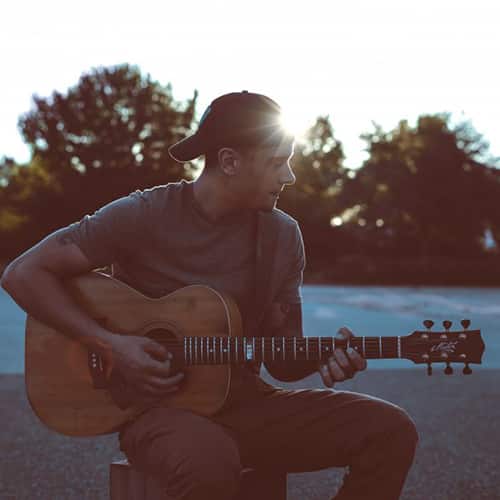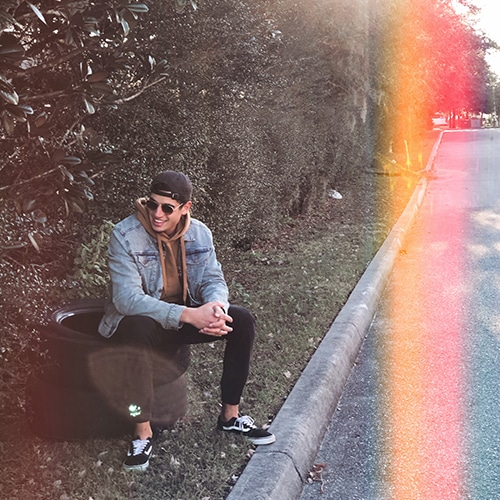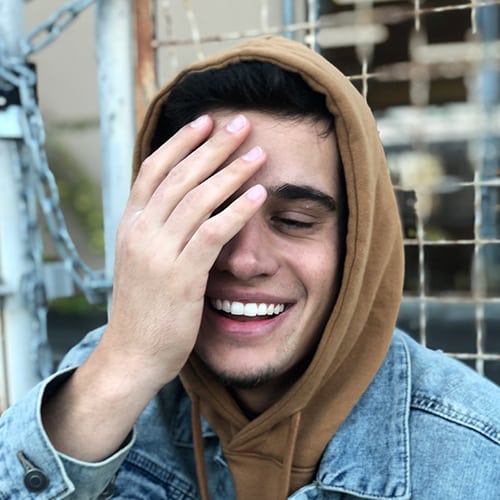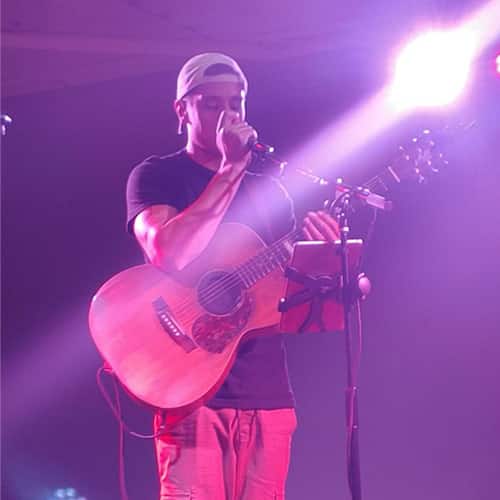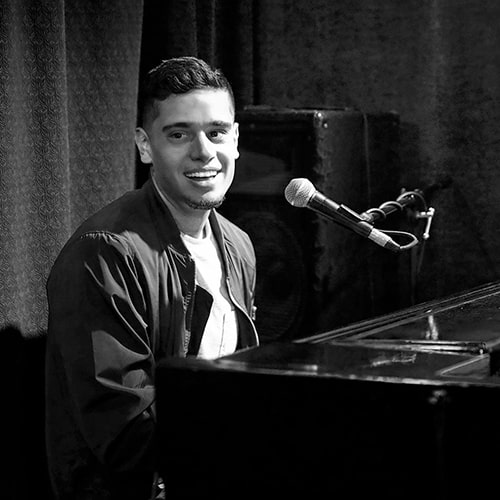 "Jariah had a great performance, the students loved him and was extremely adaptable when we had to move the venue indoors to a gym with difficult acoustics due to rain."

Carson-Newman University
BOOK NOW
Jariah Higgins is a soulful singer songwriter based out of Tampa Florida. As a preacher's kid who grew up in a household of 4 musically inclined siblings, he moved to Nashville at the age of 8 and started traveling around the U.S. for 6 years ministering and performing at churches of all denominations with his family.
He now resides in Tampa with his wife and two boys, performing everyday as a full time musician. His first EP "Locked" was released in 2018 as a beginning to his professional recording career. Jariah captivates his audience with his soulful voice, and also having the ability to beatbox and self harmonize while looping it all together. He won Tampa's AZ1 award for best local artist and has been featured countless times on 102.5 The Bone. Jariah performed for Simon Cowell, who declared, "There is definitely a place for you in this music industry." We couldn't agree more.