ELEVATOR PITCH: Music you love to love – dad jokes you love to hate.
Broke 2 million streams on Spotify in 2020
Opened for Ben Rector on BYU campus
Played 49 shows across 6 states in 2019
Taco Bell

Ending rehearsal because we have a "hard cut off at 8:30" and then talking for another hour and a half because we're best friends.

Making music friends on the road, and hosting them when they come through town.
Colleges & Universities
Fairs & Festivals
House Shows
Virtual
VIRTUAL OPTIONS AVAILABLE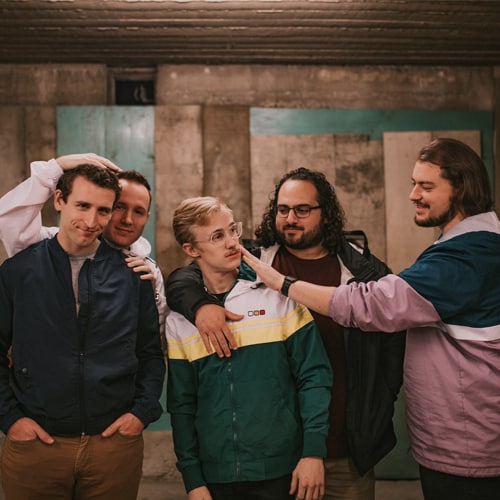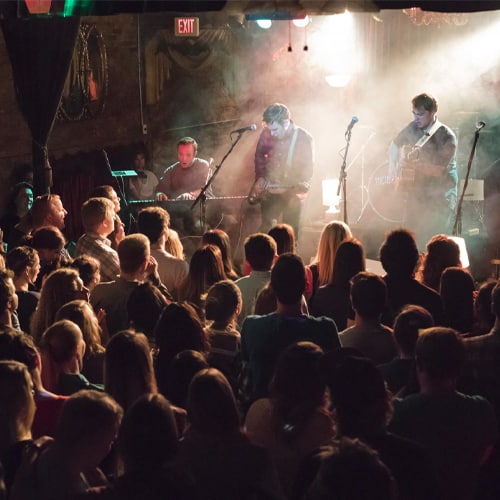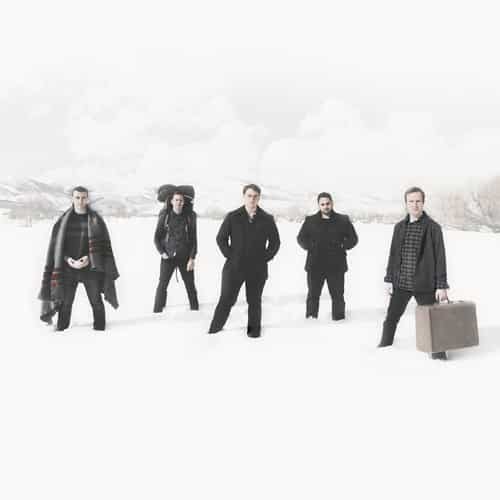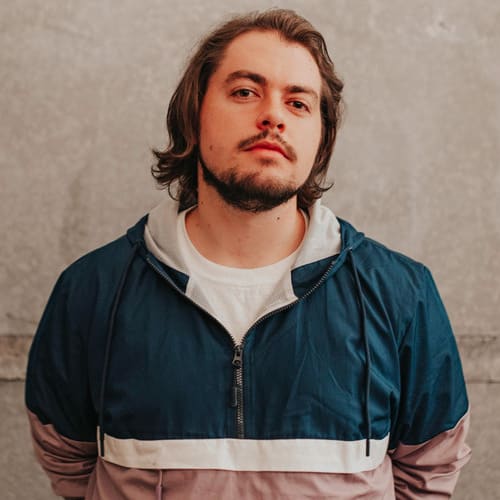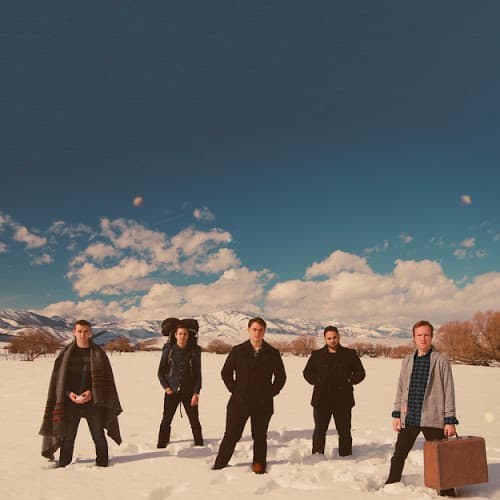 "In an increasingly complicated world, we've found that music helps us keep things simple. It's our favorite way to communicate and connect with the people around us."

MB
BOOK NOW
Michael Barrow & The Tourists is a 4-piece indie rock band from Provo, UT that blends elements of folk rock with vintage soul. With their widely heralded debut album, Juneau, and its successor, Santa Barbara Sessions, the band has showcased their ability to craft lush arrangements with beautiful lyrics. Their latest record, Something New, has a breezy upbeat sound that bodes well for continuing appeal. The band is currently working on their second full-length studio album, Clover, which is slated to release in spring of 2021.