ELEVATOR PITCH: Forced into boxing by an abusive father, Michael Bentt achieved great success becoming the World Heavyweight Champion… until his next fight resulted in his biggest loss knocking him out of boxing and into his passion.
WBO World Heavyweight Boxing Champion 1993
Starred in his own episode of the popular, original Netflix series, "Losers: The Miscast Champion"
Michael played Sonny Liston in the film, "Ali" opposite Will Smith
Abuse
Choosing your passion
Overcoming
Colleges & Universities

Sports & Athletics Groups

Schools: 9 -12 grades

Corporate

Ministries

Virtual
VIRTUAL OPTIONS AVAILABLE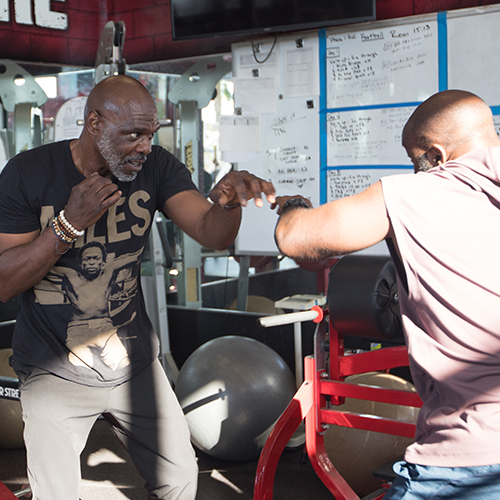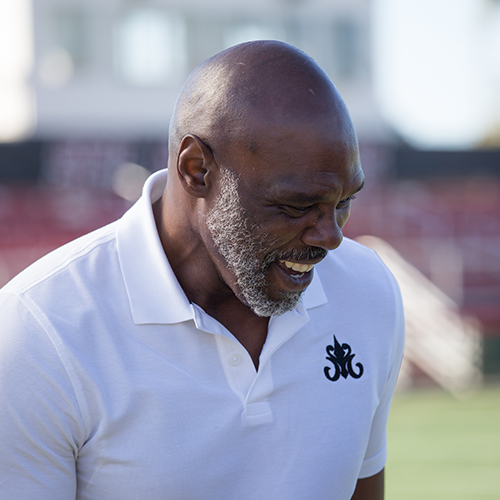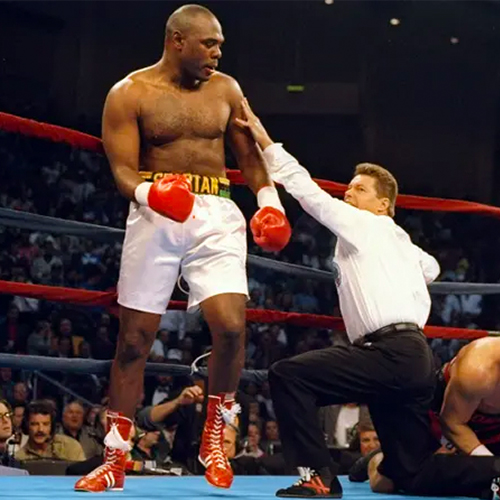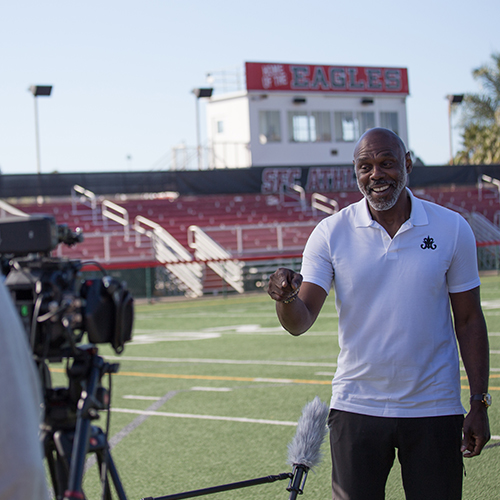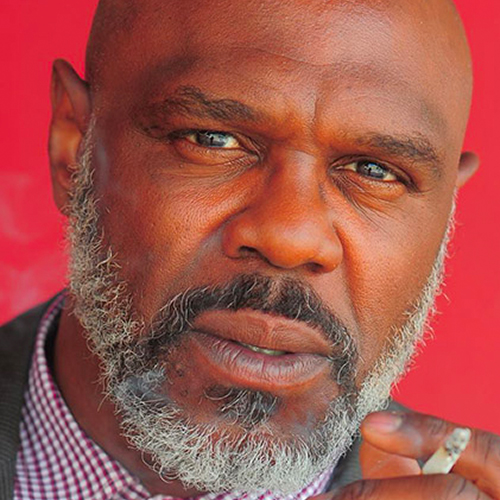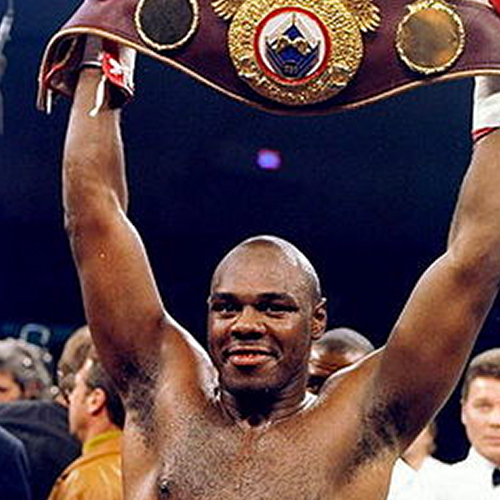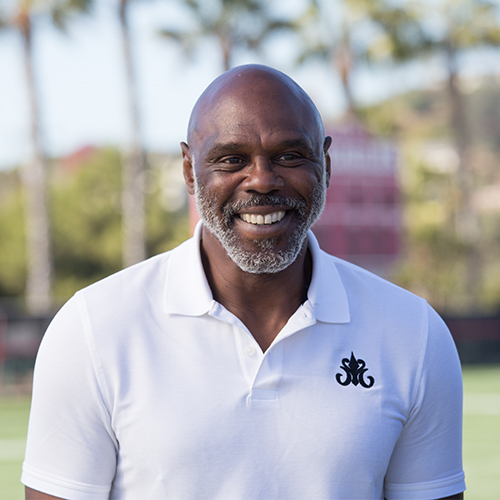 Michael Bentt was forced into boxing at a young age by an overbearing, abusive father. To avoid the relentless abuse of his father, the talented Bentt excelled at boxing and won four Golden Gloves along with numerous other boxing decorations. His fight in 1993 against Tommy Morrison was against the odds and he took the title of WBO Heavyweight World Boxing Champion in a major upset. In 1994, Bentt returned to the ring to defend his world title against Herbie Hide. The world watched as he fell to the mat from a devastating knockout and lost his title. The very public loss that resulted in humiliating rejection from his father and knocked him out of professional boxing as a competitor – forever. But this loss would become Bentt's greatest gift in life as he discovered his true passion for the creative arts. He has since gone on to be a television and major motion picture actor, director, producer, screenwriter and TV fight coordinator. He is the star in his own episode of "Losers: The Miscast Champion" directed by Mickey Duzyj. The episode is a fascinating look at how Bentt learned from his failure and recognized it was a redirection towards bigger and better things that were more aligned with his passions. Rather than running to boxing in an effort to run from his father, Bentt now found the courage to choose his passion and stand up to his father.