ELEVATOR PITCH: We make pop music for emo kids.
Played over 800 shows, including over 200 colleges
Opened for The Plain White Tee's, The Score, The Mowgli's, and more
Over 2M on Spotify and 150k Tiktok followers
Scott Pilgrim vs The World
Video games
Memes
Colleges & Universities
Fairs & Festivals
Venues
Virtual
VIRTUAL OPTIONS AVAILABLE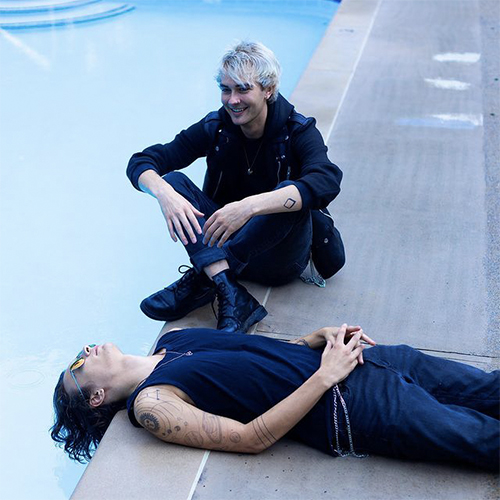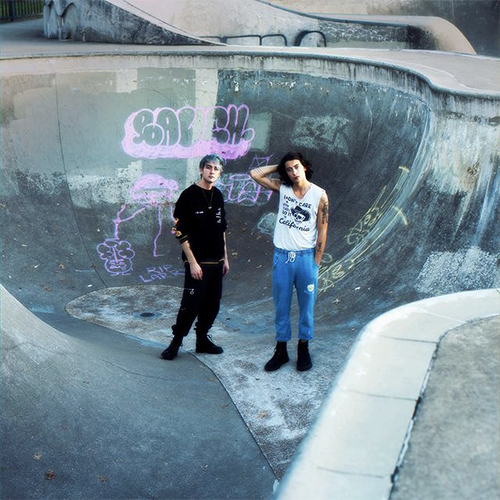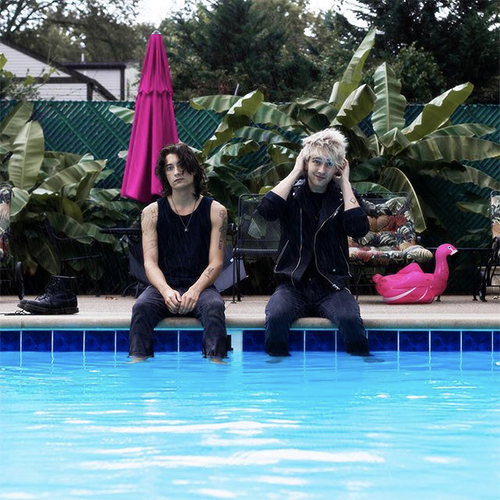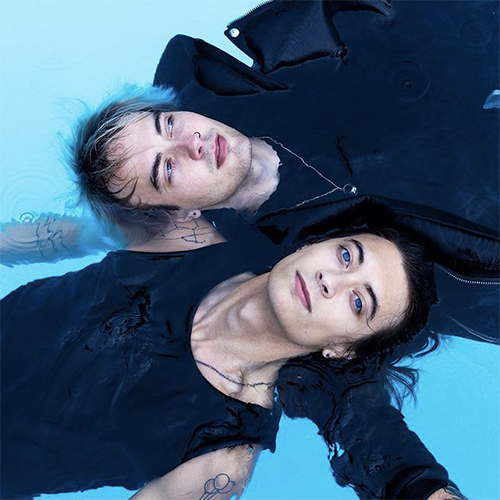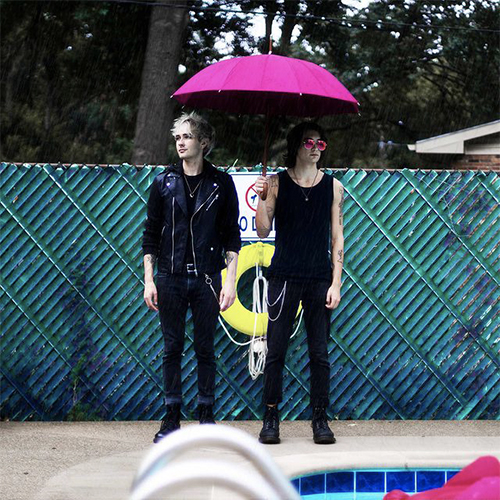 "Negative 25 is the perfect mix of professional yet fun and is perfect for the College/young adult scene. I highly recommend them for any music event you plan on having."

Loras College
BOOK NOW
What's up guys! We are Negative 25. We started this band in March of 2020. (Crazy timing, right? Critics are calling it "the worst time ever to start a band that likes touring"). N25 is an alt rock outfit, self styled as 'pop music for emo kids'. We're brothers (as far as we know) and best friends who love playing shows where people can be themselves, connect with each other, and celebrate being alive.
Our previous incarnation as a band, Brother Brother, saw us play over 200 college shows from 2018-2020 and landed us as APCA's student-voted Band of the Year and Entertainer of the Year in 2019. You might've also seen us on Tiktok. If so, we apologize, but thanks for watching us be dumb online along with ~200k other followers as of Oct 2021. Our music has been played over 2M times on Spotify (which is just as shocking for us to hear too – believe me).
If you're looking for an infectiously fun, high energy, universally approachable show that looks like it was birthed in a Hot Topic store sometime circa 2005, then you've come to the right place. We would love to play for you at your university, festival, fair, venue, or 5×5 office cubicle!