ELEVATOR PITCH: Rennie Curran is a former Permanent Team Captain at the University of Georgia, 3 time All-American and All-SEC, NFL Player, motivational keynote speaker, author, and CEO of Game Changer Coaching.
Has delivered more than 300 keynote speeches
A member of the Gwinnett County Sports Hall of Fame (2019) and the Georgia Vs. Florida Hall of Fame (2019)
Has coached and mentored hundreds of athletes, executives, and business professionals in the areas such as leadership, high performance, and personal branding
His daughter
University of Georgia Football
Playing piano, drums, and viola
Colleges & Universities
Corporate
Sports & Athletics
Virtual
VIRTUAL OPTIONS AVAILABLE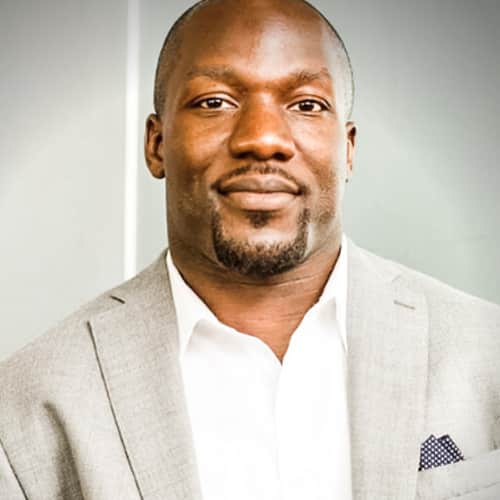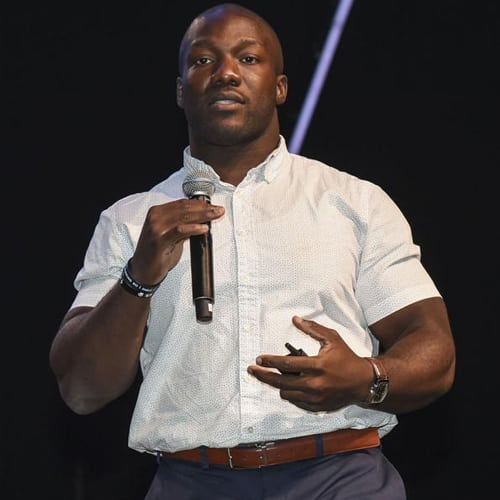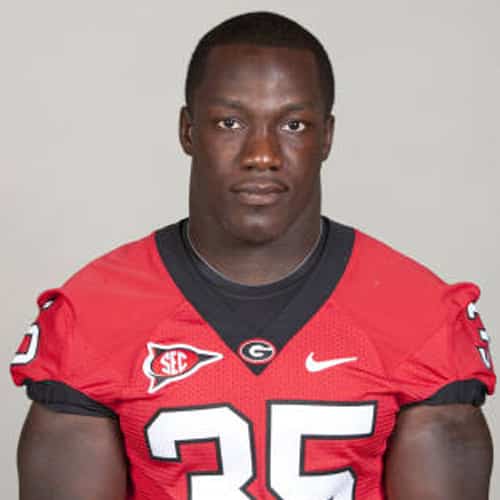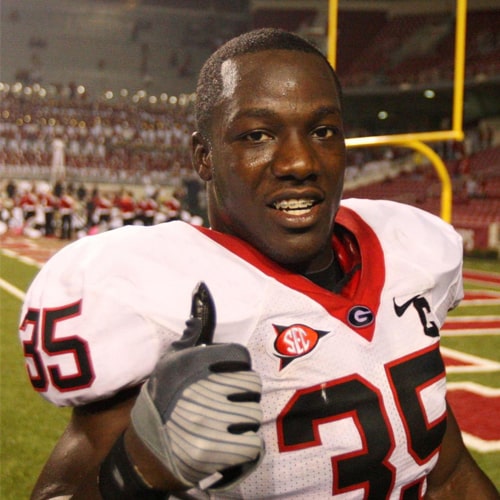 "Rennie's powerful message of overcoming adversity, persevering toward goals, and unwavering determination moves any audience or age group to action."

University of Maryland
BOOK NOW
Ready to discover the missing link to becoming unstoppable? Rennie Curran helps business leaders,  elite athletes, and top performers unleash their potential so they can level up in life. Whether you're trying to take your career or ability to the next level, Rennie will teach you how to hone your craft, establish your focus, and gain the grit you need to make it through the ups and the downs. Learn new ways to be a leader, understand what it means to take your sales to the next level, and so much more. Rennie Curran is a former professional athlete, keynote speaker, author, entrepreneur, and CEO of Game Changer Coaching.
He specializes in personal development topics such as: leadership, teamwork, sales, personal branding, overcoming adversity, and more. Through powerful keynote presentations, one-on-one coaching, and best-selling books, Curran discusses his experience using mindset to propel his athletic and business success in the hopes that other people can cause their lives to change.