ELEVATOR PITCH: Managed Taylor Swift during her rise to stardom before resigning to spend more time with his family and help independent artists succeed. Rick is a brilliant social media strategist and also loves to share his story of how he went form being a homeless drug addict to sobriety and launching one of the biggest pop stars in history.
Taylor Swift's former manager
Has one of the top podcasts in the Music Industry
Social media savant
Spending time with his wife and kids
Mentoring musicians
Helping you succeed
Colleges & Universities
Corporate
Workshops
Virtual
VIRTUAL OPTIONS AVAILABLE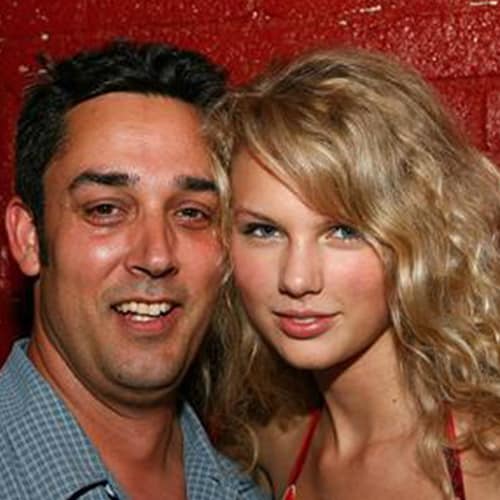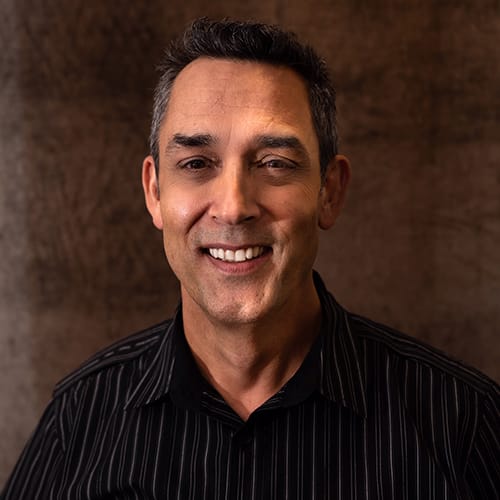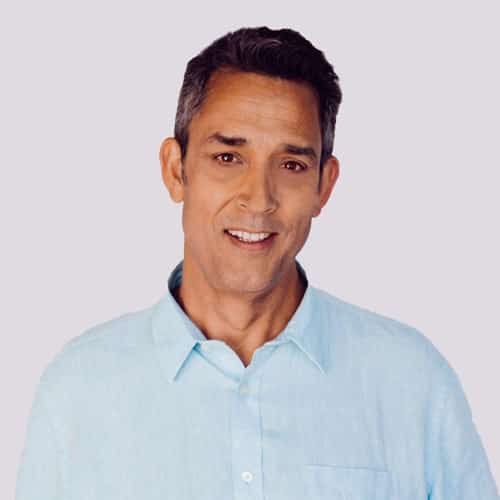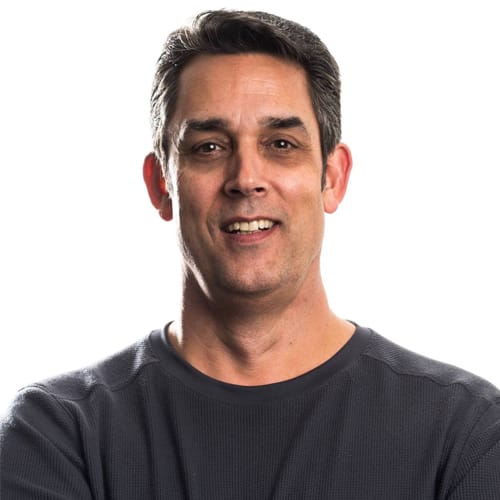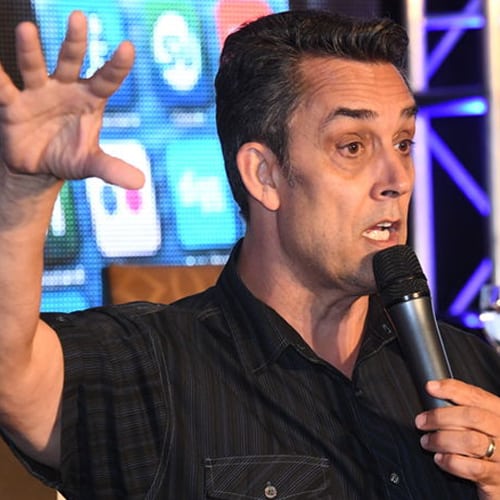 Rick Barker is the manager behind Taylor Swift's rise to pop stardom. Rick teaches through his stories – from overcoming drug addiction after high school to launching a career in radio leading to managing Taylor during the most exciting years of her career, to what made him turn down a multi-million dollar contract to help others achieve their dreams. Rick will make you laugh, make you cry, and most importantly make you THINK and take action.
He lives by two quotes: "Your Past Does Not Define Your Future, If YOU Don't Let it." The second, "You Don't Drown By Falling Into The Water, You Drown By Staying There."