ELEVATOR PITCH: A sibling pop duo with fun and engaging songs that make you want to dance.
10k spotify streams on first single
First single added to Fresh Finds: Pop on Spotify
Sellout is a brand new project and fast on the rise
Stop light dance parties
Red sour patch kids
Sunrises
Colleges & Universities
Fairs & Festivals
House Shows
Virtual
VIRTUAL OPTIONS AVAILABLE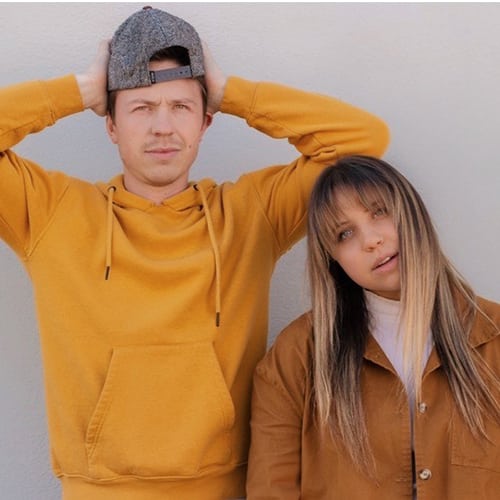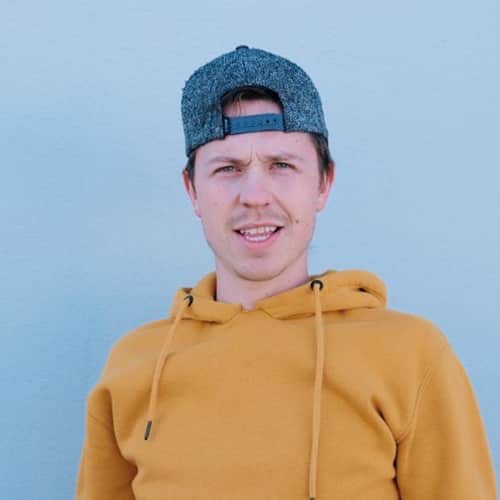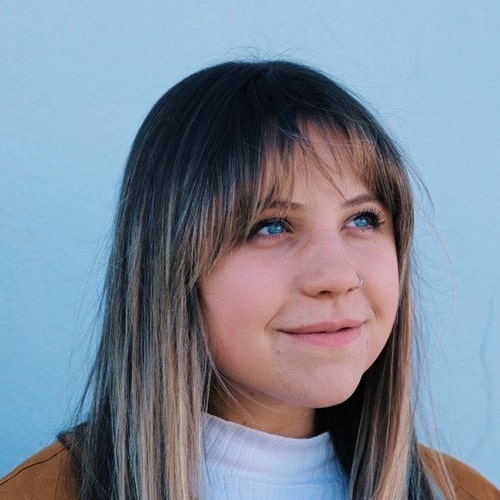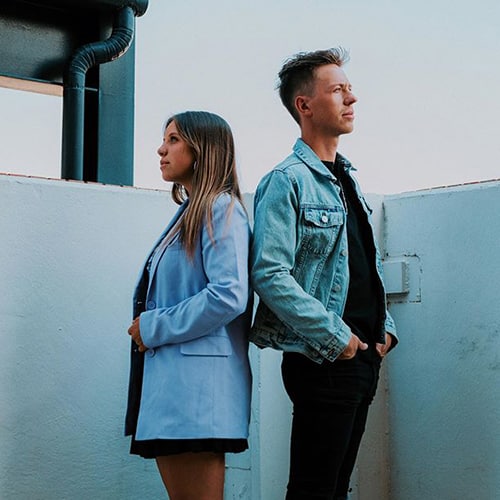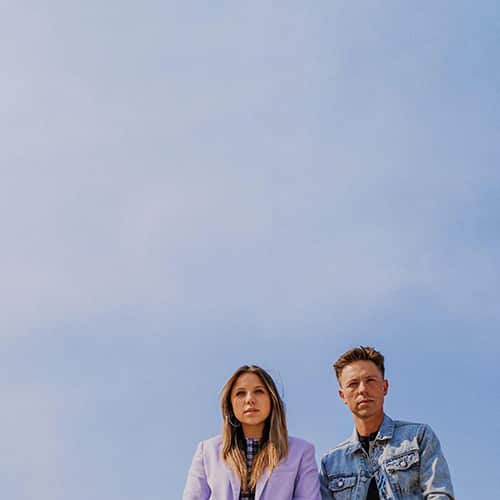 As a sibling pop duo, the band sellout is comprised of Abigail Catherine Rose & Daniel Jay – who grew up making singing videos in their living room with their 6 other siblings. They've both been pursuing solo music careers for the past few years, and decided to put their musical brains together to create sellout. They love the way that music brings people together to create a shared experience. They are so glad to get to share those experiences with each other and so many others through their music. They hope it makes you want to dance, whatever your mood.