ELEVATOR PITCH: An auditory exploration of how we can use music to relax and appreciate the world around us.
Colleges & Universities
Fairs & Festivals
Corporate
Virtual
VIRTUAL OPTIONS AVAILABLE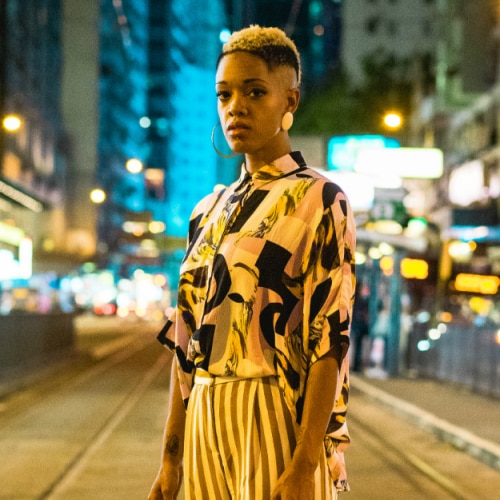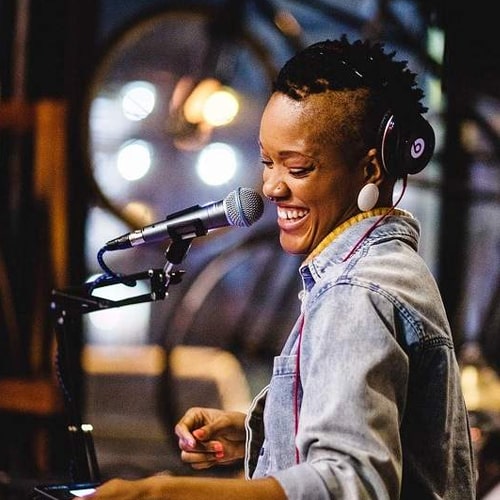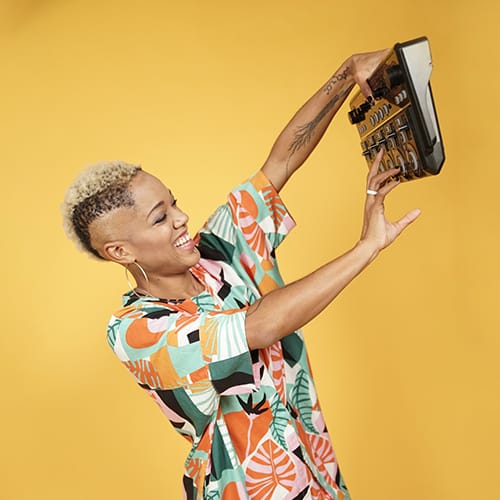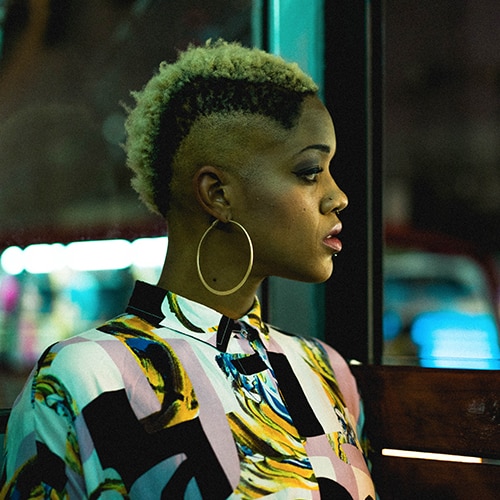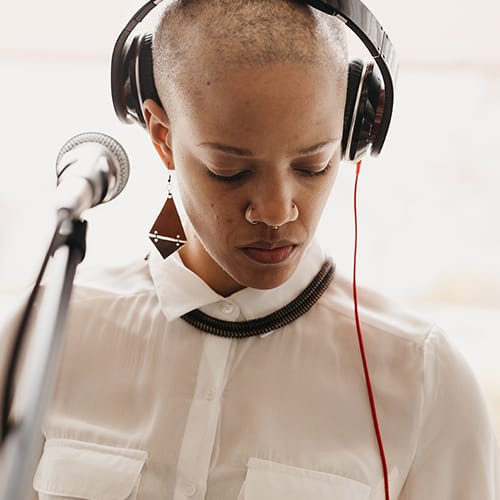 Composer and Sensory Artist, Siana Altiise, was a born with an ability to experience sound, pain, emotion, and personalities in color by way of a phenomena known as "Synesthesia". This cross-wiring in the brain allows her to hear in color, visualize music, and identify emotions and painful sensations in figures and shapes. Siana compositions explore her unusual sensory encounters in real-time, using only her voice and looping machines to shape experiential, interactive atmospheres for listeners to engage their senses. Bringing together Siana's passion for ambient music, visual art, restoration and creating time for the self, the Miami native created the 'sensory art' experience she calls Pause Points. At its core, PausePoints create the space and permission to relax, feel, and connect. It is an exploration of the senses that brings the lesson of music into our daily lives to improve our clarity, our ability to reflect and relax, with music as our teacher.