ELEVATOR PITCH: An artist with a big voice and an even bigger heart for people.
Opening for Artists Patti LaBelle, Andra Day & Andy Grammer
2020 Detroit Music Award Nominee
8 appearances on WDIV Channel 4's "Live in the D"
Coffee & Coffee Shops
Going on night drives with Pops
A good rom-com
Colleges & Universities
Fairs & Festivals
House Shows
Corporate
Ministries
Schools K-12
Sports & Athletics
Virtual
VIRTUAL OPTIONS AVAILABLE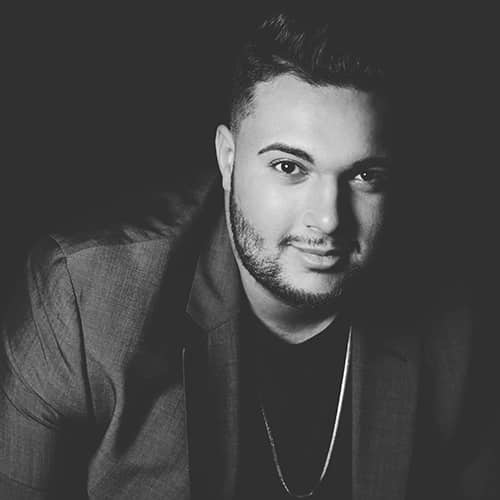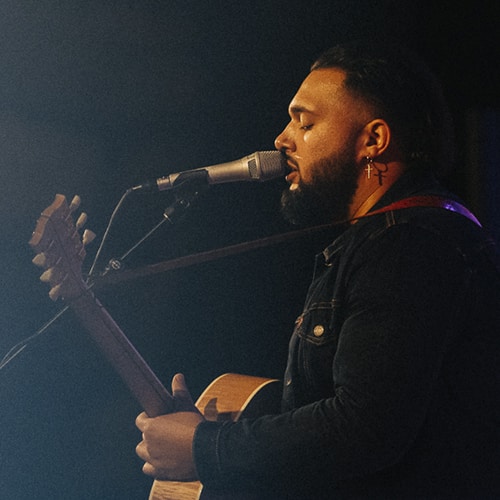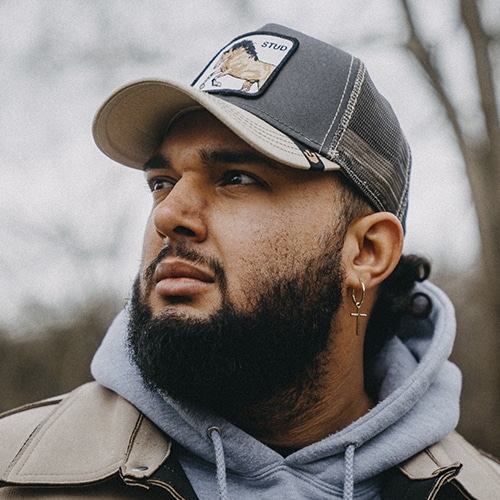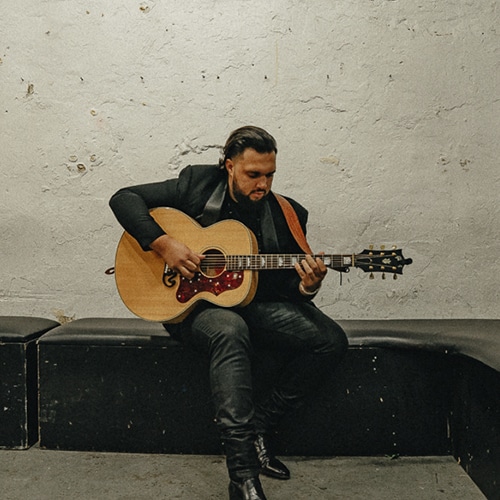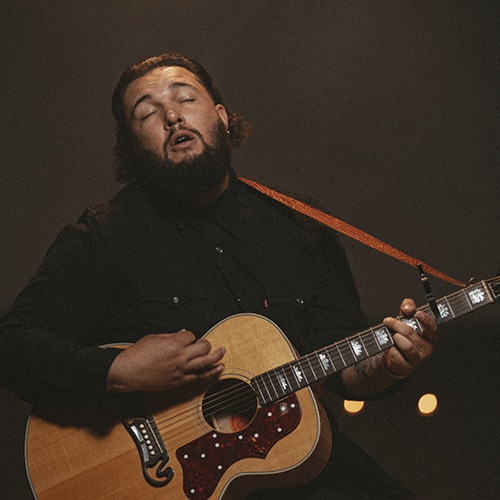 Happening upon his grandfather's Gibson under his uncle's bed, Trey Simon's musical journey began. At age 12, he had started music lessons and began his first band as he fell entranced by how one could embody passion using sound. Performing in open mics and continually honing his songwriting abilities eventually grew into touring across the country and even opening for big names like Patti LaBelle, Andra Day, and Andy Grammer.
With influences from both old blues musicians and singer-songwriter genres, Trey's style is a mix of dynamic vocals and impassioned honesty. Trey is vulnerable and transparent about his experiences, which allows him to connect to his listeners in personal and powerful ways. His steady voice digs into the ear while his lyricism reveals something precious and careful about who he loves and how he hurts, and what hope he clings to.
His newest singles The Impossible and When the Lights Turn On are available on all streaming platforms.