ELEVATOR PITCH: Female-fronted alternative band with a purpose and an amazing show.
Direct support for Evanescence on their recent European tour [2019] and three US tours [2015, 2016, 2019].
Over 10 million streams on Spotify and Apple Music.
Single "Pretty Lies" was #1 for 6 weeks on Billboard charts, remaining in the top 10 for 27 weeks.
Colleges & Universities
Fairs & Festivals
Corporate
Schools K-12
Sports & Athletics
Venues
Virtual
VIRTUAL OPTIONS AVAILABLE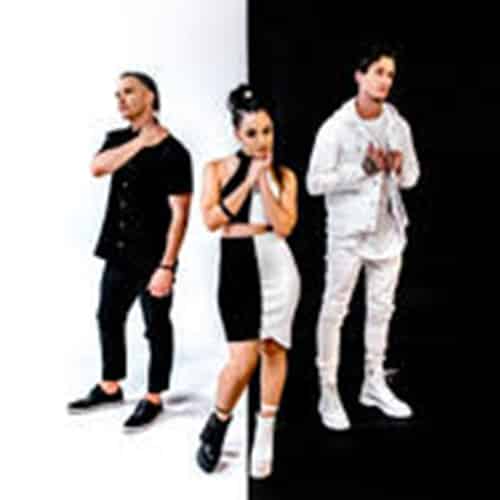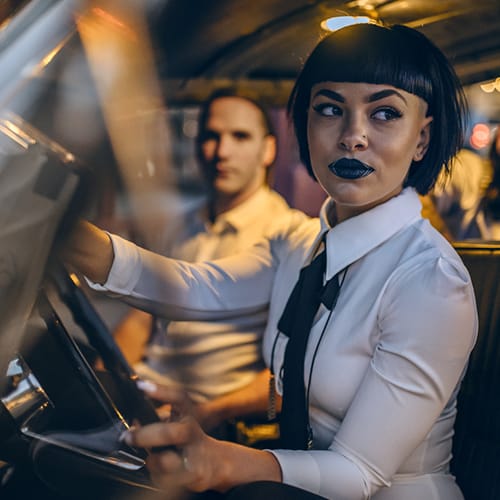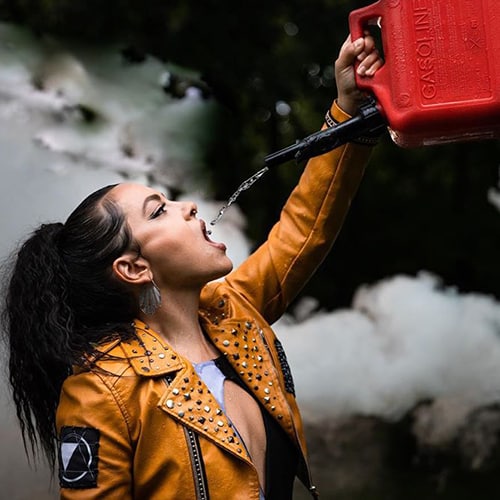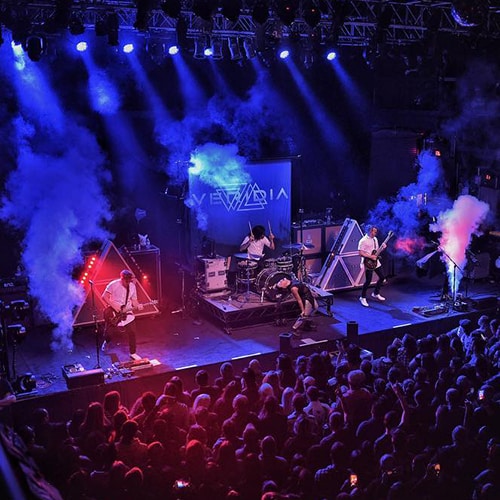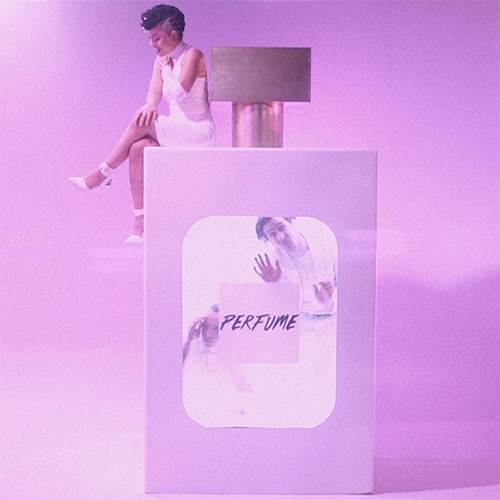 "...this song spoke for me in such a beautiful way, it just felt great to my heart. Music has an amazing power, it really does and our connection thru our pain, we can share it together and let it out on each other, it's so beautiful. I'm so grateful to be a part of it. Thank you."

Amy Lee (lead singer of Evanescence), featured on VERIDIA's song "I'll Never Be Ready"
BOOK NOW
Founded in 2014, VERIDIA is an alternative band led by the powerful vocals and presence of frontwoman Deena Jakoub. After two EPs, several hit singles, numerous tours and festival appearances, the band recently released their first full-length album, The Beast You Feed, recorded with multi-platinum producer Matt Squire and featuring Amy Lee of Evanescence on the song "I'll Never Be Ready." The album debuted at #14 on the Billboard Heatseekers chart and #38 on the Billboard Independent Albums chart.