ELEVATOR PITCH: Relentlessly clever pop/rock whose originality is rivaled only by their energy.
Colleges & Universities
Fairs & Festivals
Virtual
VIRTUAL OPTIONS AVAILABLE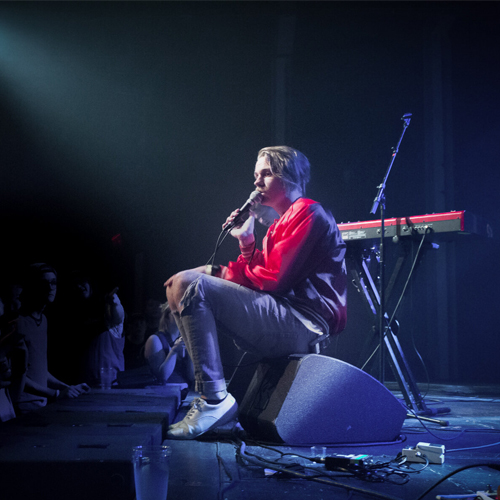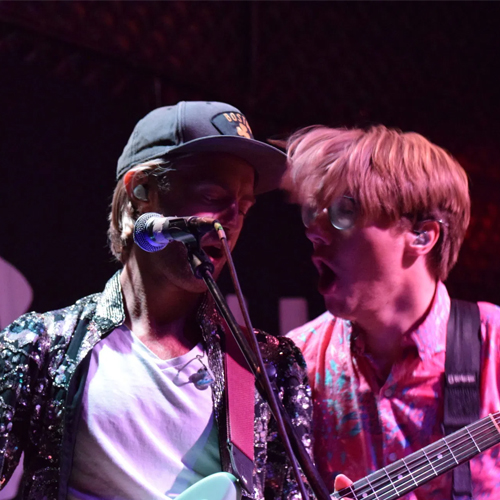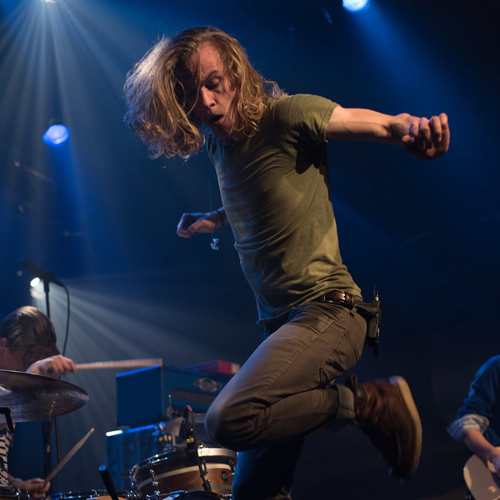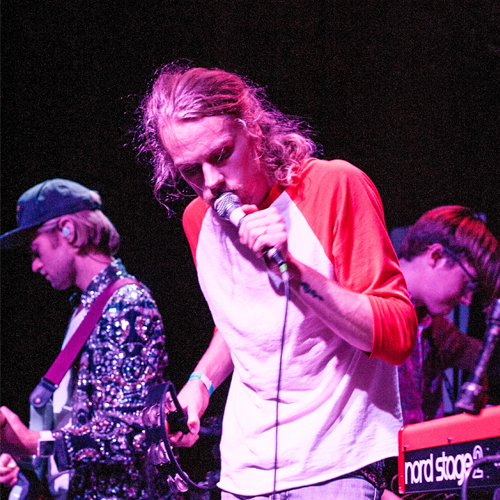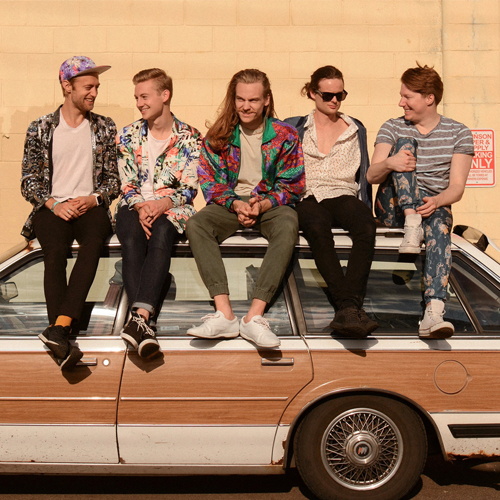 Whosah is a five-piece band made up of three brothers and two good friends. If you head to the Midwest, you can find them performing anywhere, literally. Between college campuses, bars, music venues, and probably graduation parties, they basically never leave the stage. They have shared the stage with multiple well-known artists like Mat Kearney, Betty Who, Hippo Campus, and Jesse McCartney.