ELEVATOR PITCH: I write songs about life as I learn to live it.
Self produced and engineered first full length album
Prolific songwriter with songs cut by multiple artists
Has worked and played with bands such as: The Band CAMINO, The Brook & The Bluff, and We The Kingdom
My amazing wife, Franni
Getting to know people
HOT WINGS!
Colleges & Universities
Fairs & Festivals
Corporate
Virtual
VIRTUAL OPTIONS AVAILABLE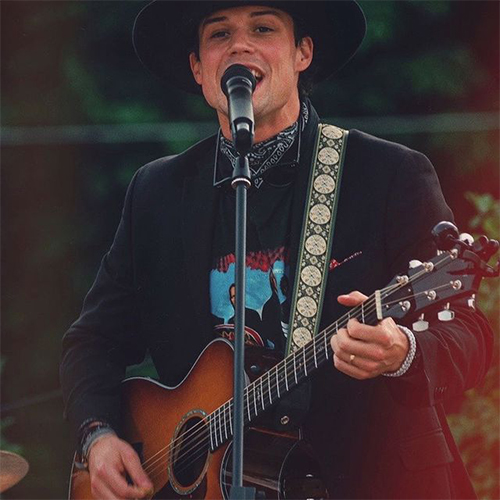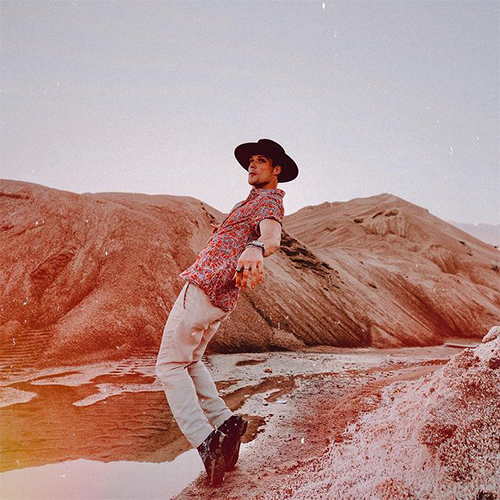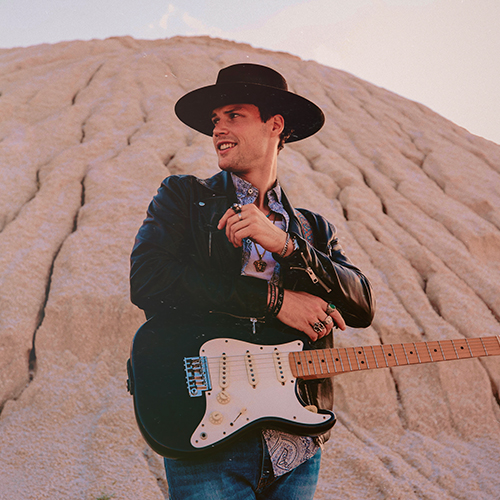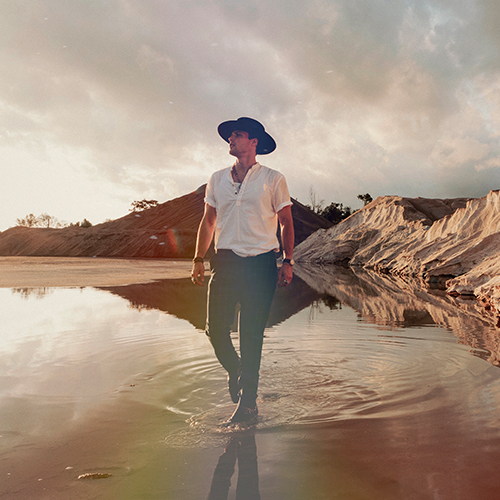 Hey!! I'm Austin, Since graduating college in May of 2018, I've generated an authentic love for the process. Not the destination. Or the release. But rather, the meticulous craft, daily discipline and soulful execution of ideas I've felt entrusted with that are bigger than myself.
I write songs about life as I learn to live it. A way that I tend to think about a song is as a soundtrack for: summer nights and forced winters, mountaintops and valleys, road-trips and sleepless nights, etc. This next song I'm putting out is definitely more of a "road-trip, mountaintop, mid-summer dance party" kinda song 😉 !!!! It's inspired by my love of 70's funk, space travel, and honeymoons in Cancun! It'll be out on March 23, 2021!
I'm truly inspired by this album that I've been creating, it's an amalgamation of genres, past influences, future dreams and a snapshot of how I've grown these past two years. The title of the LP is, "A Dream of Mine". Creating a cohesive full length record, that I'm super proud of, has always been a dream of mine along with many other dreams that are themes throughout this whole project. It's been the most rewarding and challenging endeavor of my life. I'm so excited to share it with you!
I hope these songs help you the way they've helped me in creating them. Thanks for listening to my music and believing in what I'm making.