ELEVATOR PITCH: Melodies that get stuck in your head, lyrics that get stuck in your heart.
Colleges & Universities
House Shows
Fairs & Festivals
Virtual
VIRTUAL OPTIONS AVAILABLE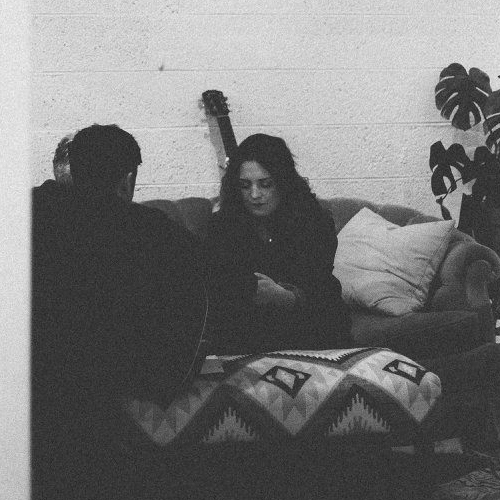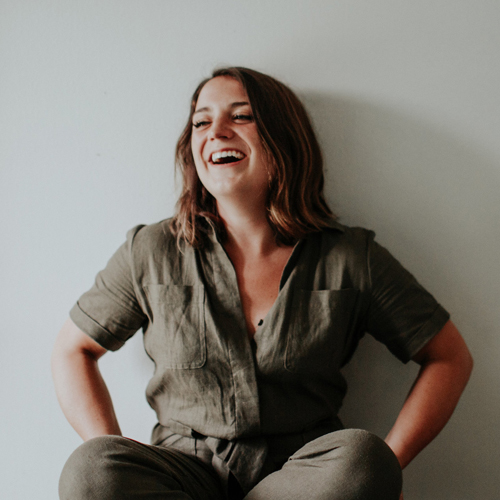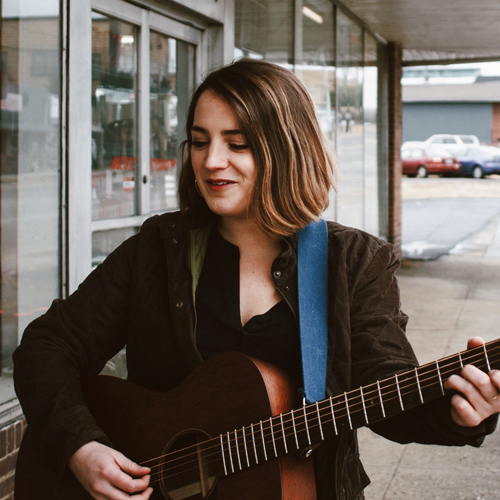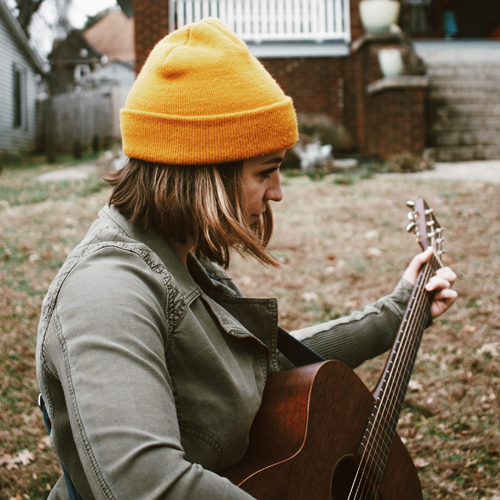 Born and raised in Nashville, Tennessee, Carly Bannister offers a refreshing take on the Nashville sound. Bannister draws on the engaging melodies of icons like Kacey Musgraves while invoking the raw lyric of artists like Brandi Carlile, allowing for a wide but sincere appeal. Bannister's songwriting is at once witty, searching, and disarming—she conveys dense, complex emotions through fresh and singable melodies, resulting in songs both weighty and weightless.