ELEVATOR PITCH: A world traveling British / American husband and wife folk pop duo.
New album over 1M streams on Spotify
Has toured in 11 countries and 4 continents
Prolific songwriters with song cuts in both Nashville and L.A.
Drake loves woodworking and coffee
Lucy-Jayne loves to dance
Both love Indian food
Colleges & Universities
Fairs & Festivals
House Shows
Corporate
Ministries
Virtual
VIRTUAL OPTIONS AVAILABLE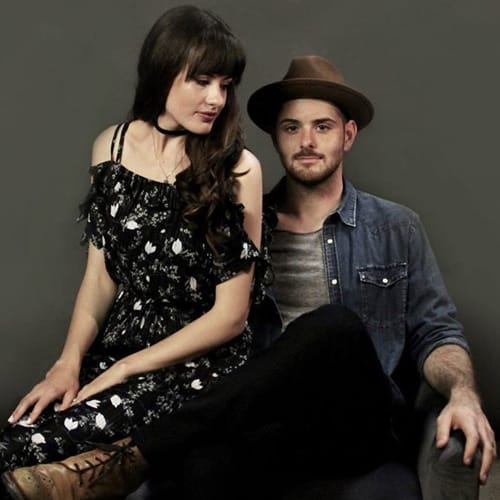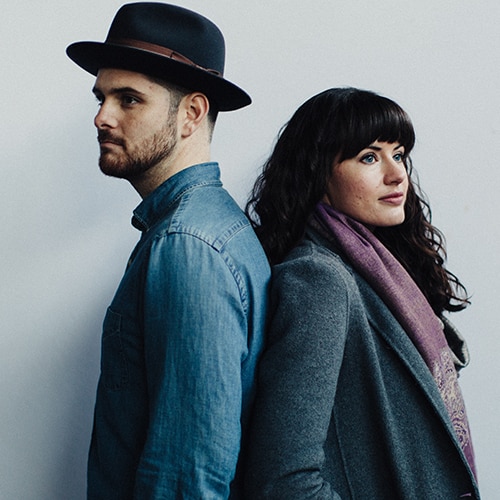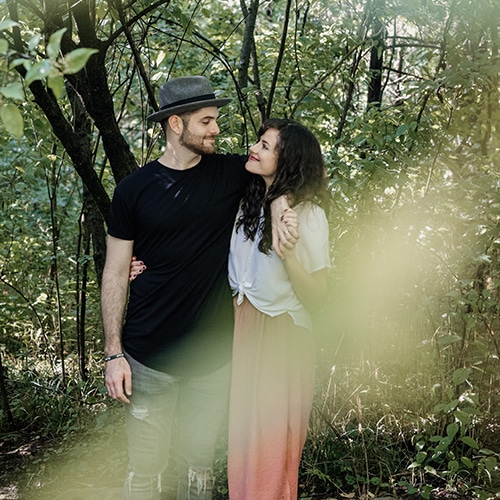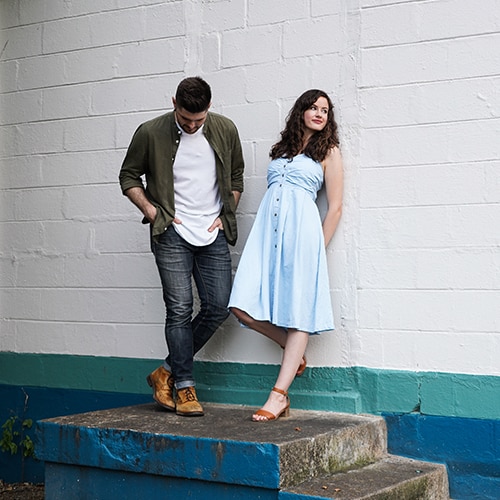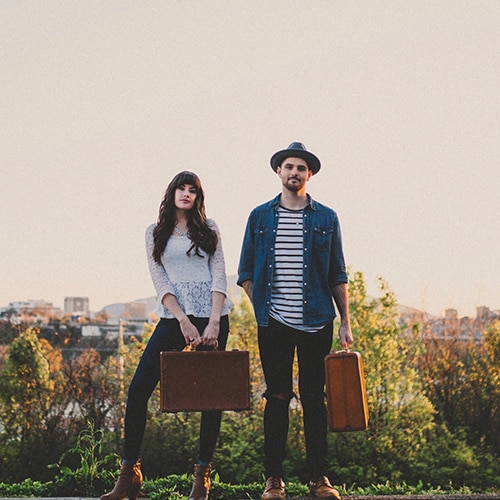 "Even (and maybe especially) in a town like Nashville where you can't throw a rock without hitting a dozen songwriters, there is something special about Drakeford."

The Indie Handbook
BOOK NOW
Drakeford and Lucy-Jayne first met in 2011 in the small country of Kyrgyzstan, and later lived in Turkey for a few years, traveling and doing street performances. Made up of a Brit and an American, the world-traveling duo's music is folksy at heart with hints of pop throughout, with the finger-picking style being as clear and crisp as the vocal articulation. Music flows through Drakeford's veins… passion and zeal are etched into the music they create. They manage to repeatedly deliver quality both in musical ingenuity and lyrical depth.