ELEVATOR PITCH: Innovative folk allowing listeners to be free in living authentically.
First place at the John Hartford Memorial Festival Band Competition 2019
Participated in multiple live stream events in spring 2020 including a weekly festival with Dawson Hollow and The Accidentals
15 national tours in 44 states
The Office
Hot sauce
Breakfast food
Colleges & Universities
Fairs & Festivals
House Shows
Virtual
VIRTUAL OPTIONS AVAILABLE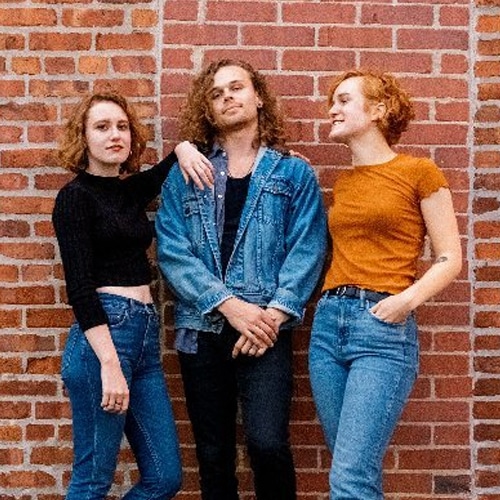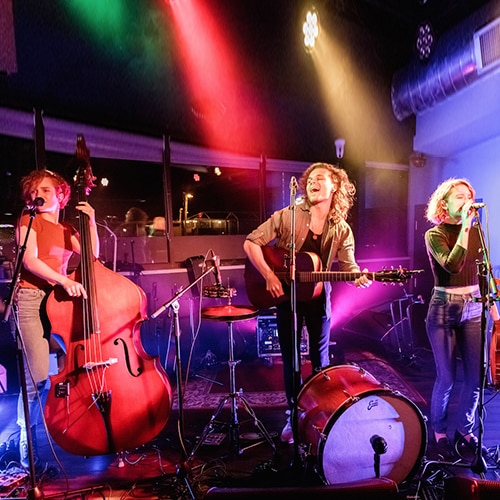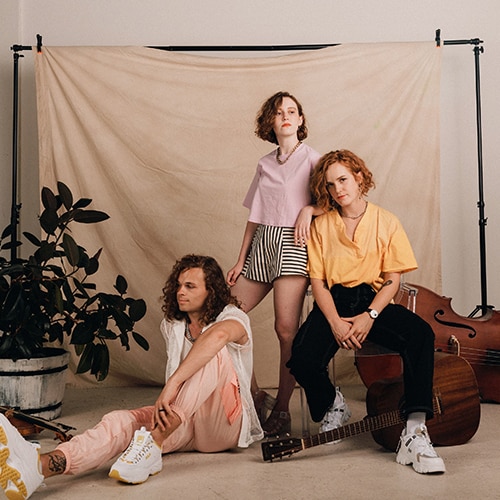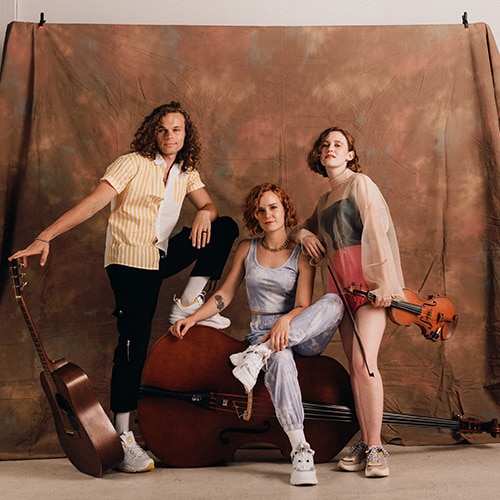 "When Good Morning Bedlam plays a show they want the audience to be singing, dancing, laughing, and experiencing the emotions in the music itself. Their songs are stories, and stories bring people together."

First Avenue

Performance Venue - Minneapolis, MN
BOOK NOW
Good Morning Bedlam has become an innovative force in the midwest folk scene. Their shows are known for their contagious energy, with members careening about the stage, jumping and dancing with a wild playfulness. With three part harmonies soaring over a pulse-pounding kick-drum, they captivate their audience night after night with no intention of slowing down.
Every song is a unique twist on what is generally dubbed as folk music. "We want to surprise our audience from song to song. Rather than creating our music to fit a genre, we allow it to be an outpouring of our own stories and unique sound," says Isaak, frontman of GMB.
"We're desperate to connect to people through the common human experiences that we write about and the exuberance of our live show. People have a lot of choices of how they'll kick-back, so we intend to deliver a show where they can be free to share in whatever they need to: joy, grief, anger, gratefulness, or bedlam!"