ELEVATOR PITCH: Think Ed Sheeran, but with a keyboard.
Being named the 2017 SoBro Star (Nashville's first Musician-in-Residence Competition)
400,000 Spotify streams in over 85 countries
Has toured and performed full time for over 3 years
The Office
Large bodies of water
Paying for things with exact change
Colleges & Universities
Fairs & Festivals
House Shows
Corporate
Ministries
Virtual
VIRTUAL OPTIONS AVAILABLE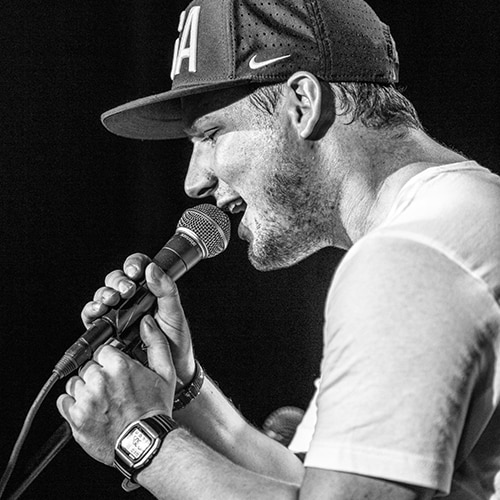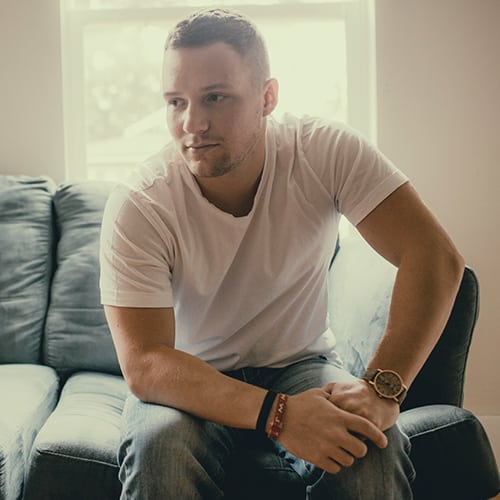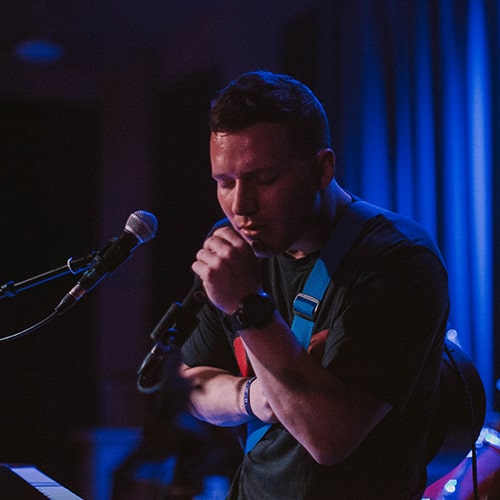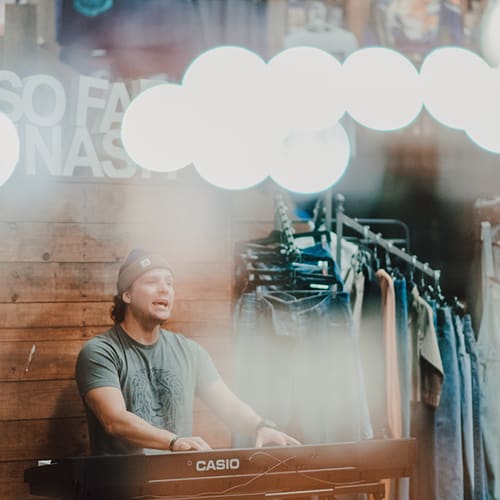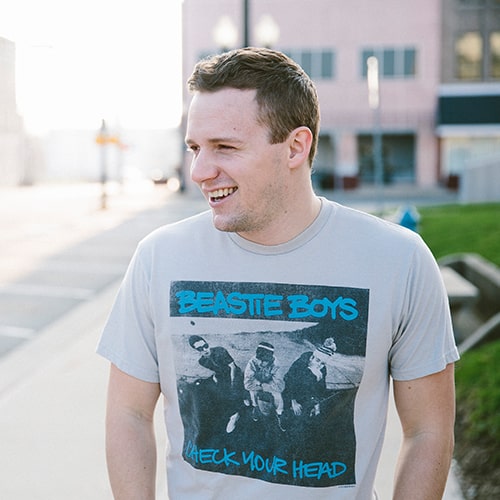 "Jay was so great to kick-off our Crossroads Live event for the semester! Great sound and very professional! Thank you!"

Angelo State University
BOOK NOW
Jay Filson likes to play music. He likes it so much, in fact, that in 2017 he quit his job and moved to Nashville to pursue music full-time. Jay spent his first year in Music City playing for the masses as the Musician-In-Residence at a new high-rise apartment building downtown. Since then, he has toured the country with his songs. Drawing comparisons to the likes of Ed Sheeran and Ben Rector, Jay puts on a one-of-a-kind show by looping beatboxing, piano, guitar, and vocals all live on the spot. He gets a kick out of mixing and matching songs that wouldn't normally go together by playing them in a new way. What would Adele + Destiny's Child sound like? Let's find out. How about Eminem + Miley Cyrus? Coming right up. Jay is a true singer/songwriter whose favorite way to connect with people is by sharing songs. He can't wait to meet you at a show sometime!