ELEVATOR PITCH: YouTube artist known for his acoustic covers and original music.
75 million views on YouTube
900,000 monthly listeners on Spotify
First original single released hit 1,000,000 streams in the first 7 months, and was featured on the New Music Friday playlist on Spotify
The Office TV show (I've seen it probably way too many times)
Ben and Jerry's Ice Cream – especially "Tonight Dough"
My fiancé 🙂
Colleges & Universities
Fairs & Festivals
Corporate
Virtual
VIRTUAL OPTIONS AVAILABLE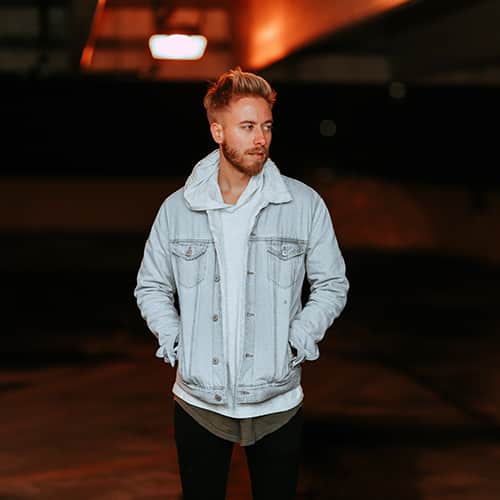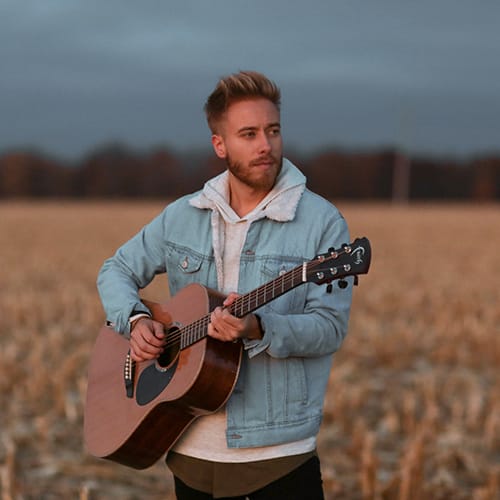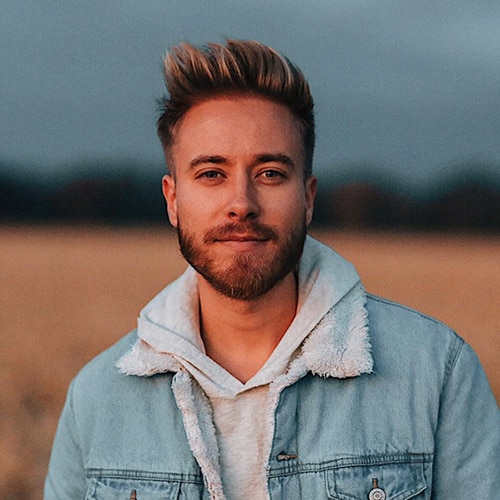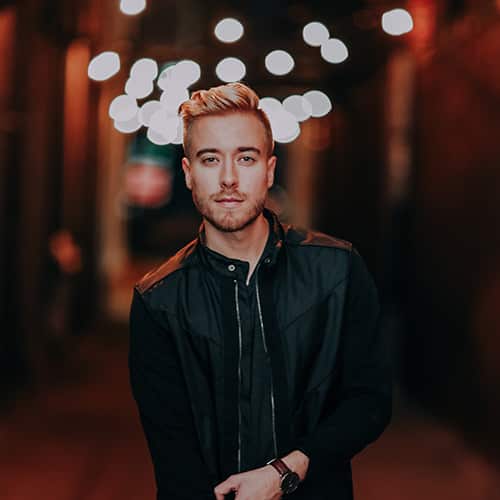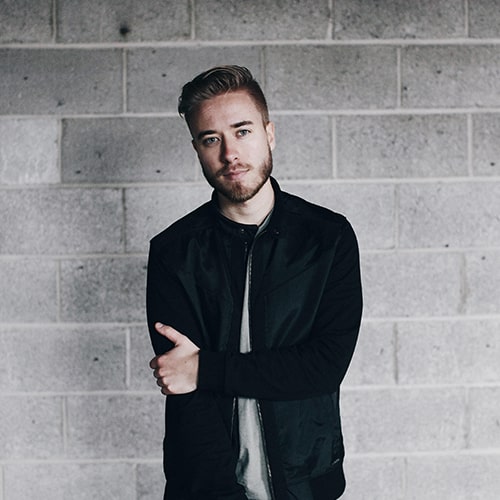 "Jonah Baker's covers have this pure and organic feel that you truly focus on the vocals and story within the song, minus all the production the originals would have."

Pop Nerd Lounge
BOOK NOW
Jonah Baker is an Indiana native singer/songwriter, most notable for his cover videos on YouTube. Jonah has built a fanbase with popular covers such as "Girls Like You" Maroon 5, and "I'm So Tired…" by Lauv. His debut original single "If You Don't" is available now!