Has over 100K streams on Spotify
Performed a self-organized house concert tour
Nominated for Best USA in the Toronto Independent Music Awards
Seeing friends/family
True crime documentaries
Duke basketball
Colleges & Universities
Fairs & Festivals
House Shows
Corporate
Workshops
Virtual
VIRTUAL OPTIONS AVAILABLE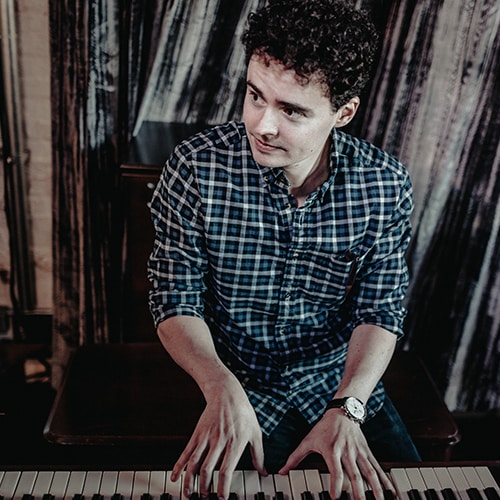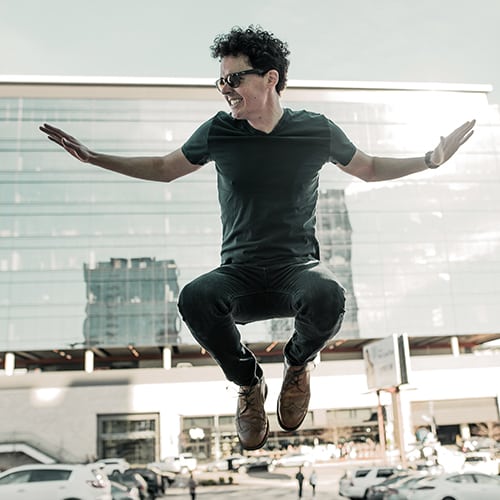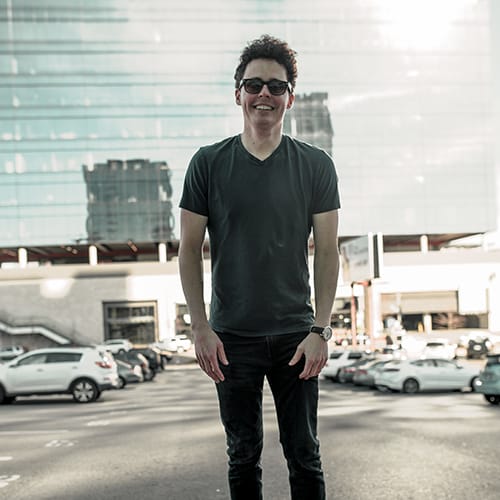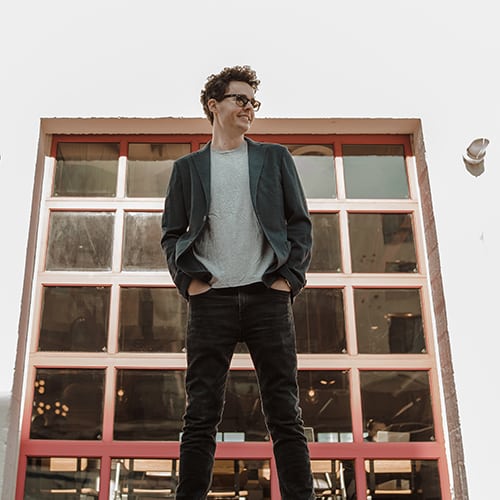 Kevin Chambers never imagined his life would change in an instant. After writing and recording his debut EP in his own NYC apartment, he began performing around the city at several different venues — The Bitter End and The Studio at Webster Hall to name a few. But at a radio gig in mid-March of 2015, he suddenly had a debilitating headache, vomited, and blacked out a few minutes before going on air. About a week later, he came to in the hospital and learned that he had had a stroke. An AVM/aneurysm had burst near the speech center in his brain, and he would need speech rehab, physical therapy, and brain surgery to recover.
Miraculously, he returned to the stage just 4 months after a successful surgery, playing Musikfest in Bethlehem, PA. Moving down from NYC to Nashville, he knew his love for music couldn't wait any longer. He launched a Kickstarter to help him record his second EP, appropriately called "Starting Over." Since its release, Chambers has been nominated for Best USA in the Toronto Independent Music Awards, he has performed in the Emerging Artist Showcase at Blast On The Bay in Florida, and also as a Top 10 finalist in the Wildflower Arts and Music Festival in Texas. Chambers embarked on his first ever House Concert tour — a 50-day trip traveling by car all over the east coast with multiple stops along the way. During this tour, he played several shows for friends, family, and many new listeners.
After graduating with a Masters in Film Scoring, he has fused the cinematic aspect of his musical studies into his own songwriting, while also composing several instrumental tracks and other scores for short films as well. Recently, he has been taking cover songs and reimagining them into his own cinematic world of piano and strings.