ELEVATOR PITCH: Cinematic singer-songwriter who creates captivating and emotional music through piano, looping, and beatboxing.
Has over 150K streams on Spotify
Performed a self-organized house concert tour
Nominated for Best USA in the Toronto Independent Music Awards
Seeing friends/family
True crime documentaries
Duke basketball
Colleges & Universities
Fairs & Festivals
House Shows
Corporate
Workshops
Virtual
VIRTUAL OPTIONS AVAILABLE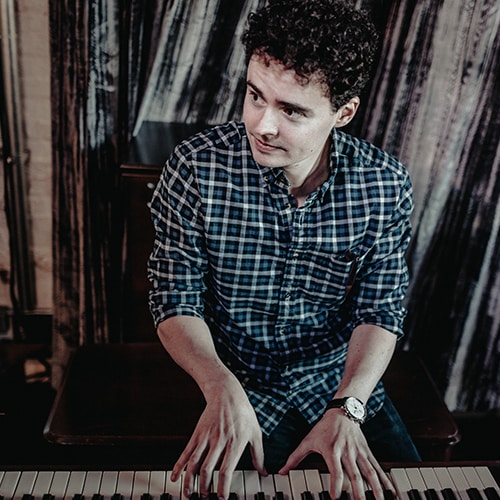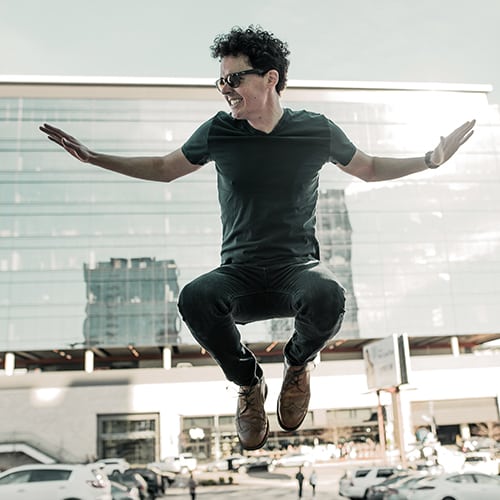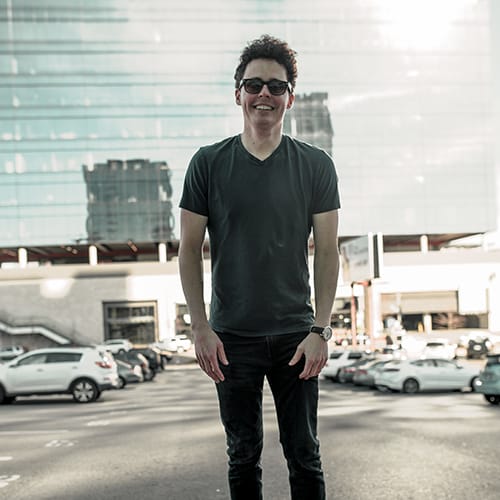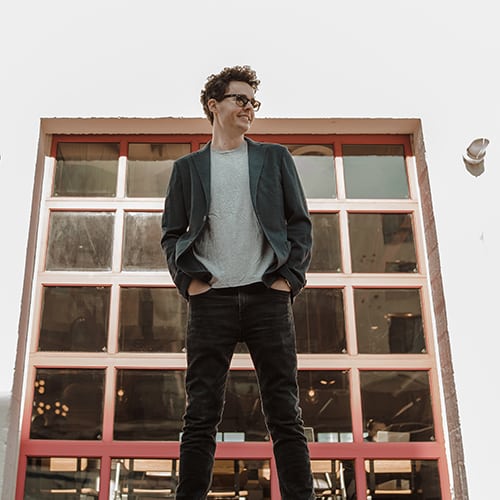 "Kevin Chambers is a legitimately talented singer songwriter. One might hear Ben Folds or even Matt Thiessen in his piano ballad style, but really he deserves his own style. The music is appropriately placid, ushering genuine heartfelt lyrics. It's a song about the odyssey home, of course, but the introspective elements of the lyrics really make it work well. Chambers can really sing the lines with conviction, making for a cerebral and engaging overall style."

Ear To The Ground
BOOK NOW
Kevin Chambers never imagined his life would change in an instant. After having a stroke due to a burst brain AVM/aneurysm, he endured physical, occupational, and speech therapy, but was eventually able to have a full recovery following a successful brain surgery. Moving down from NYC to Nashville, he knew his love for music couldn't wait any longer.
In the years following, he performed as a finalist in several songwriting competitions/festivals, was nominated for Best USA in the Toronto Independent Music Awards, and has played shows conjuring up the likes of Ben Folds and Ben Rector, while harkening back to the classic piano men of Billy Joel and Elton John. After graduating with a Masters in Film Scoring, he has continued to fuse the cinematic aspect of his musical studies into his own songwriting, while also composing several instrumental tracks and other scores for short films as well.