Leadership Guru and creator of an internationally recognized Leadership Development Program that has won 11 awards to date.
Led a 10K employee division through an entire organizational change that resulted in $2M savings in >6 mo
Created an internationally recognized leadership development program that has won eleven awards, to date
Served as Head of Leadership Development for a prominent healthcare subsidiary of United Healthcare
Travel
Fashion & home design
Wine tasting
Colleges & Universities
Corporate
Ministries
Virtual
VIRTUAL OPTIONS AVAILABLE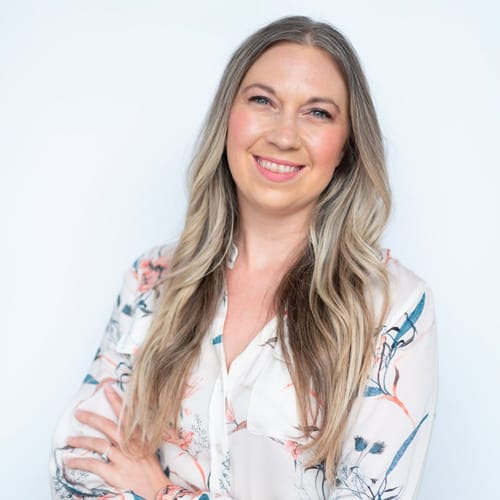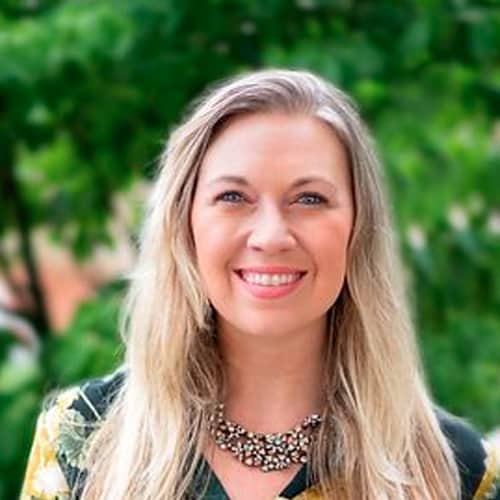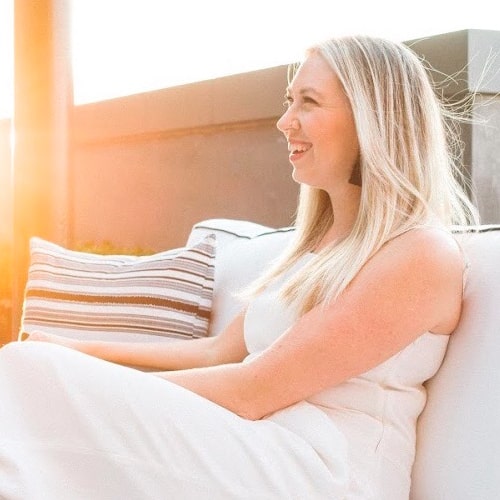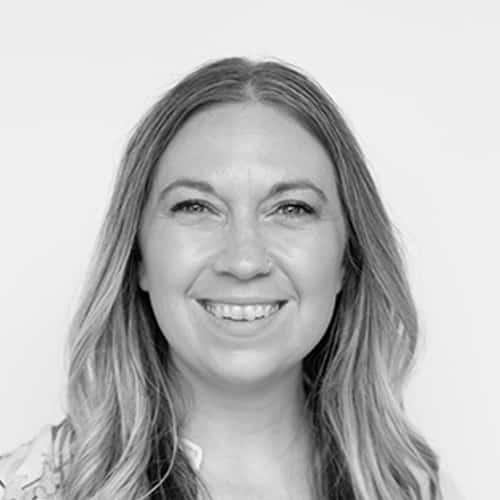 "My passion is to empower leaders to lead & live from purpose. I want you to wake up with excitement and passion because you know you're doing what you were made to do and how to do it well—I help leaders make this a reality—and create deep connection and relationships in every area of their life and to lead with authenticity and courage."

Kristen
BOOK NOW
Kristen Knowles oversees the creation of the Eight-time award-winning leadership development program, Masters and Everyday Leadership. She specializes in offering unique leadership experiences that create impactful moments, that inspire growth, with practical application that you can immediately start implementing to see results.
Her work can be adapted for every level of an organization from aspiring leaders to executive level. Her experience spans many fields in the area of HR and organizational operations, with an emphasis in team relationship building programs and leadership development.
She also has served as a VP and Chairman of the board of directors, part of the executive leadership staff, as well as an Organizational Effectiveness Consultant for several non-profits and religious organizations. She offers a unique opportunity to implement strategies that creates and fosters a culture that hinges on breaking apart our previous ideas of leadership to create brave leaders that will mark history and change the narrative for leadership going forward.