ELEVATOR PITCH: The perfect blend of pop and powerfully soulful vocals.
Song "Run" on Marvels hit show Runaways
Featured On Nashville Youtube Sessions
Has played over 800 shows
Coffee
Co-writing songs
Puns (the cheesier the better)
Colleges & Universities
Fairs & Festivals
House Shows
Schools K-12
Corporate
Ministries
Virtual
VIRTUAL OPTIONS AVAILABLE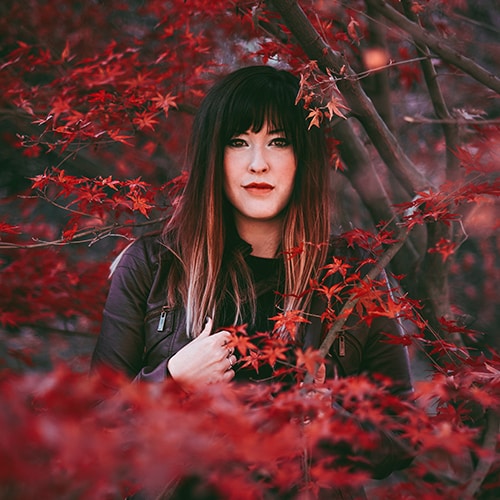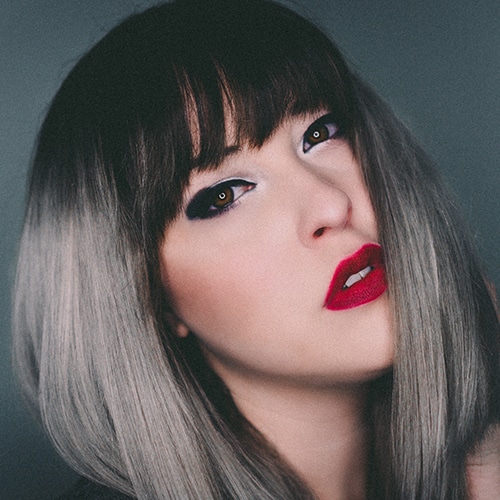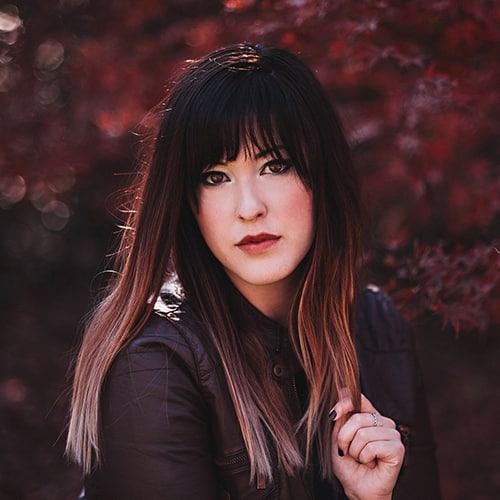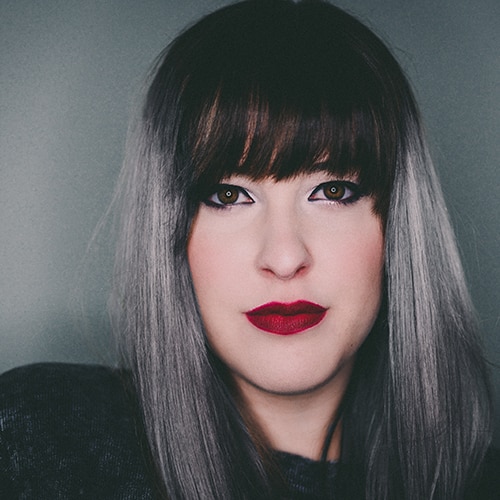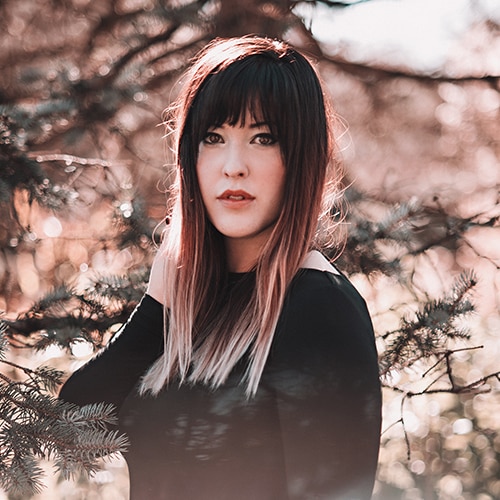 "Lauren was great! She was so friendly, and her music performance fit the theme of our relation night perfectly. She also had great crowd interaction!"

Rowan University
BOOK NOW
In the music industry today, inspiring and making a true connection with your audience is a lost art. This is where Lauren Light's story begins. Lauren has the ability to connect and provide an unmatched energy and musicality like no other. Her sound is often compared to the likes of Adele, Katy Perry, Alanis Morissette, and Fiona Apple, but Lauren's style is defined by a unique quality all its own.
On stage, she artfully crafts the perfect blend of rock, pop, storytelling and powerfully soulful vocals. Her performances have a way of transcending the typical expectation of what a live music experience can be, consistently showcasing something new and different with each set played. No matter the venue space, Lauren Light's music and performance remain powerful and true.