ELEVATOR PITCH: Dropped out of college to move to India and study the sitar, now performs Indian infused pop-rock worldwide.
Licensed songs for MTV, Discovery, and NASCAR
Interviewed by Huffington Post
Toured in USA, UK, Ireland, Australia, India
Hiking
Settlers of Catan
Zelda
Colleges & Universities
Fairs & Festivals
Schools K-12
House Shows
Corporate
Ministries
Virtual
VIRTUAL OPTIONS AVAILABLE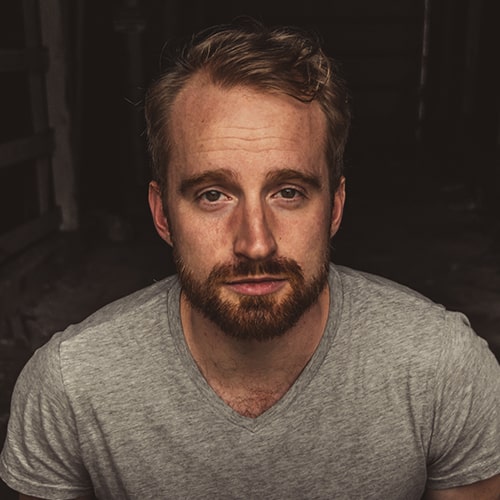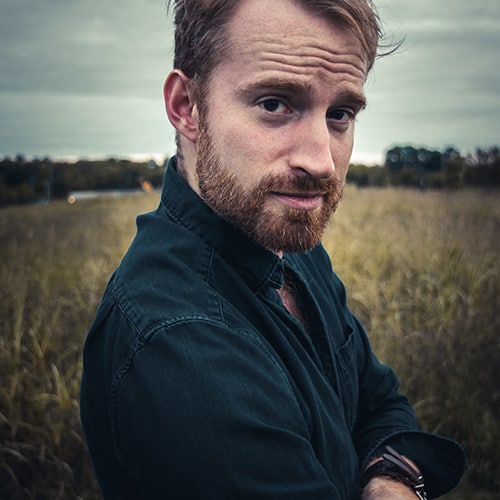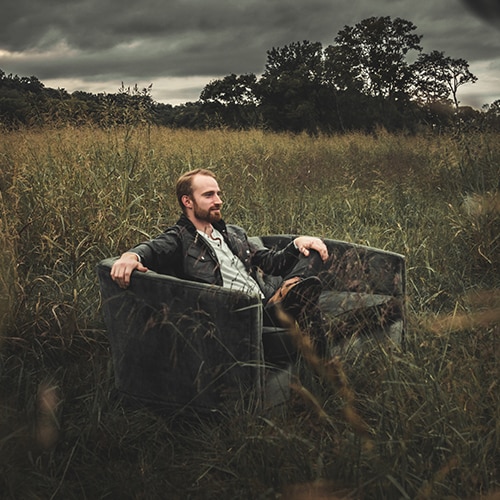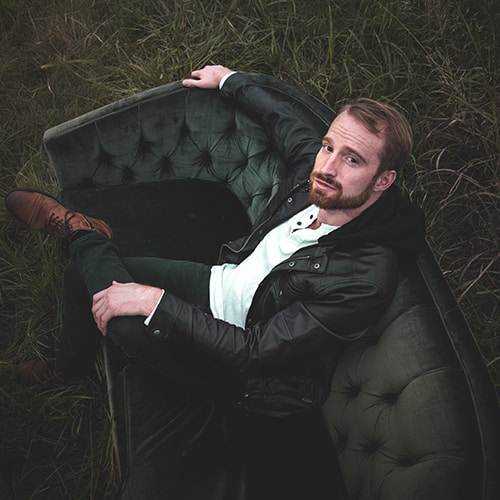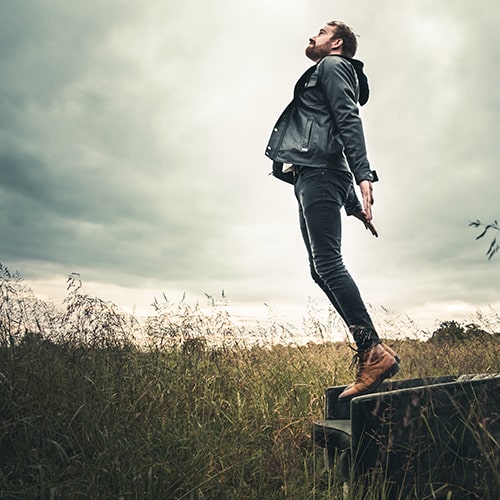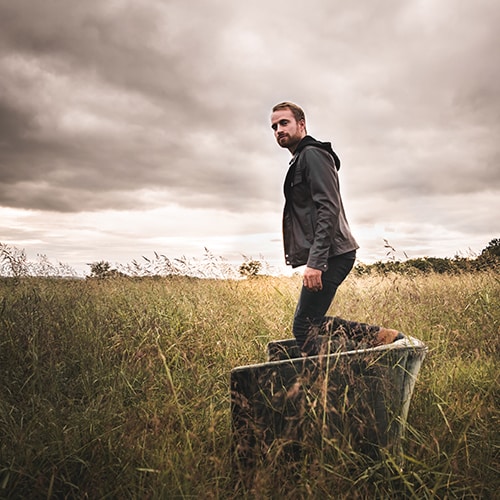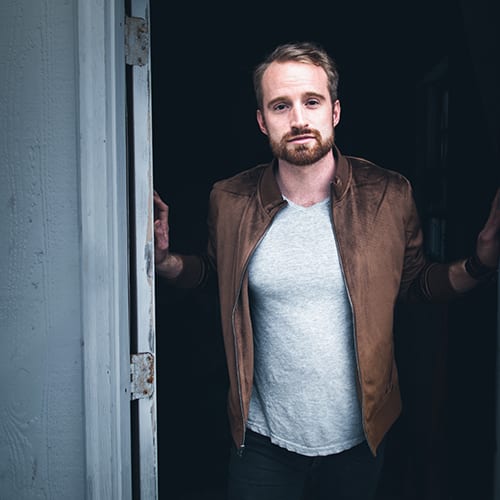 "Roger Jaeger seems to have found a way to blend together the sounds of the radio pop rock you hear each day on commercials and walking through the grocery store with a more outside the normal pop atmosphere sound."

Vocal Media
BOOK NOW
Roger Jaeger's reputation precedes him. While it's easy to be captivated by this Oklahoma native's smooth vocal tone and introspective original lyrics, it's the combination of what you hear, and who Roger is as a person, that makes him a must-see.
His music is heavily influenced by his time living in India, where he studied the etherical stringed instrument of the country – the sitar, which he effortlessly blends into modern pop.
Roger's fourth release, "Fall Off the Earth," strikes the perfect balance between the relatable commercial sounds of pop radio and some of the most out of the box, creative instrumentation Indie music has to offer.