ELEVATOR PITCH: From kidnap victim to the first female president of a professional sports team, Vivi is a master of community building, leading with experience, wisdom, and innovation.
First Asian-American woman appointed to President of a professional football team
My Story of Redemption: Kidnapped in fear and restored in Love
Rode my bike nearly 700 miles from Half Moon Bay, San Francisco to San Diego, CA
Empowerment & overcoming challenges
Sexism & hate
Finding opportunities in adversity
Ministries

Colleges & Universities

Sports & Athletics Groups

Schools: 9 -12 grades

Corporate

Industry Conventions Keynotes

Women empowerment events

Virtual
VIRTUAL OPTIONS AVAILABLE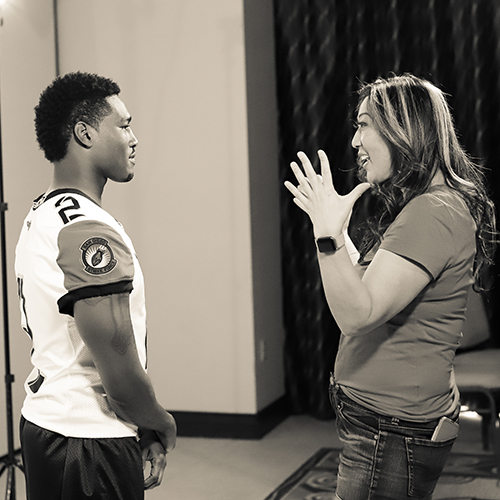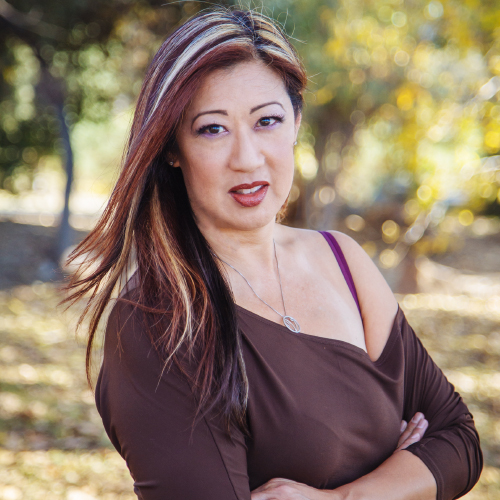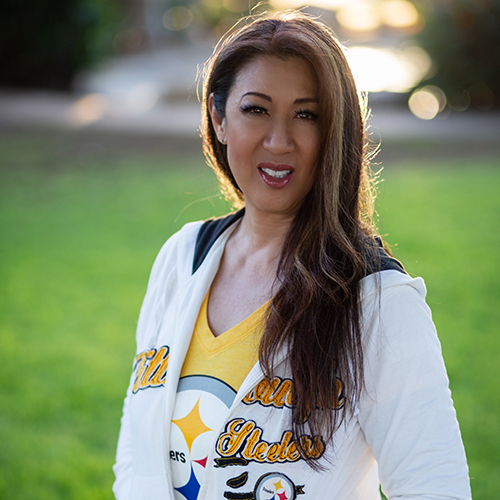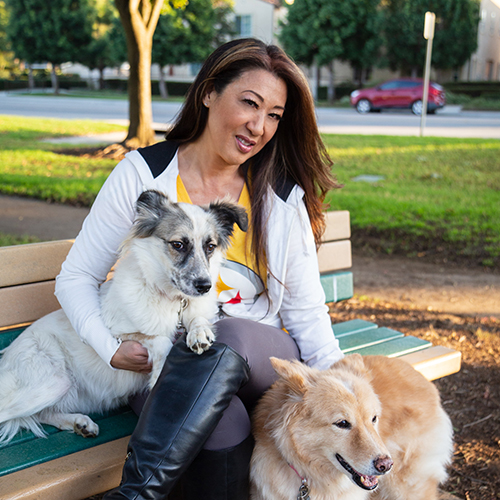 Vivi is the first  Asian American woman appointed as President of a professional, arena football team, the San Diego Strike Force, IFL. As a leader, Vivi facilitates an effective, unified team effort between the franchise's competitive sports team driven to win on the field  and  passionate to connect with and serve the San Diego community through its youth programs and business goals. On the field, Strike Force football is a contact sport between players; off the field, it involves meaningful contact with our community.
Through innovation and digital transformation culture, Vivi optimizes the impact of the sports franchises and athletes through lifestyle relevant programming, content and technology-based platforms. She also develops the speaker and community engagement programs that support professional athletes in their active & post athletic careers. 
Vivi has been an innovative creator of lifestyle-relevant media, successful professional speaking programs and virtual educational and training programs for  distribution over wireless applications and online platforms. Clients and partners have included professional athletes and executive management from the NFL, MLB, NBA, WNBA, USSF, ISA, Pro Surfers/Skaters, UCSD Birch Aquarium, KWVE radio, the San Diego Zoo/Safari Park. Digital media partners include mobile networks Sprint, Verizon, and Movistar. 
Vivi also volunteers as Director of Corporate Partnerships and co-Chair of Programming for the Asian American Journalist Association, Sports Task Force affiliate group supporting digital transformation training and cognitive diversity within sports media organizations.