ELEVATOR PITCH: Soulful strings, angelic voice, and a twist of jazz.
Winter/Summer NAMM Show Spotlight artist 2019/2020
Over 6M views on YouTube
APCA Female Solo Artist of the Year 2019
Colleges & Universities
Fairs & Festivals
House Shows
Corporate
Ministries
Virtual
VIRTUAL OPTIONS AVAILABLE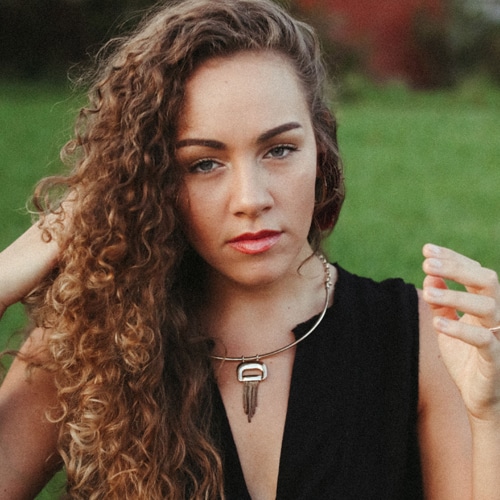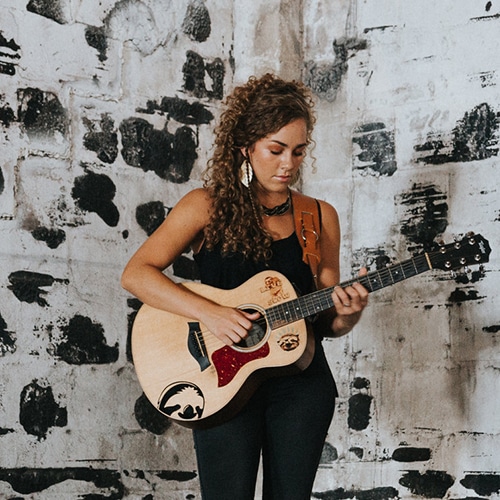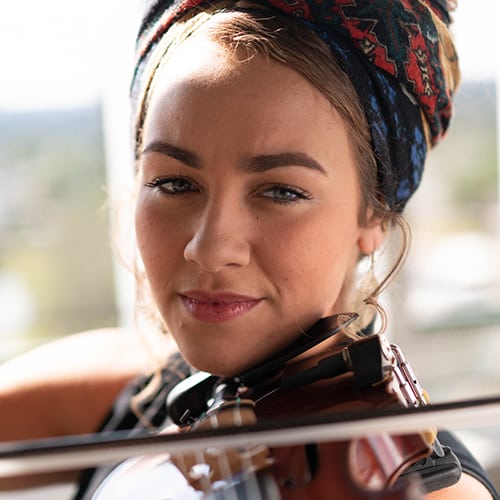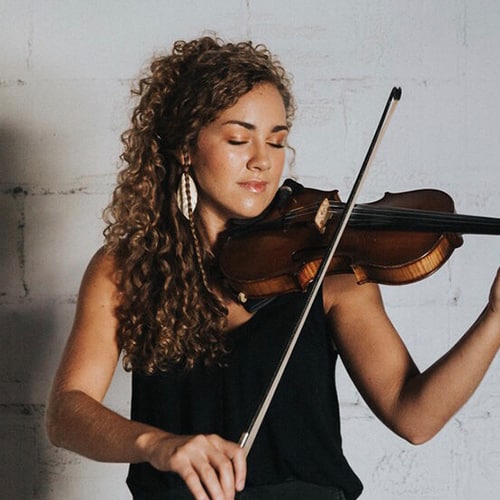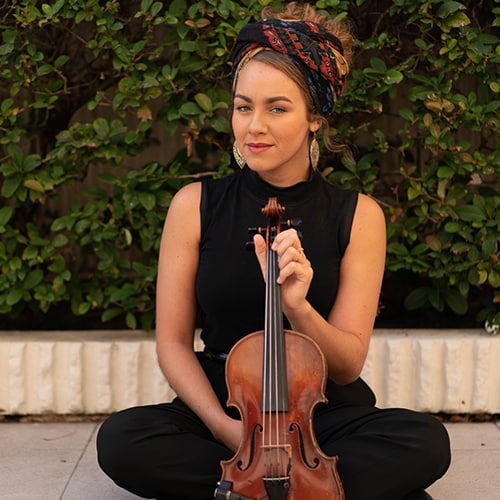 "Both Brave Enough and Taylor Reed were a pleasure to work with, and the students at Truman State University were thrilled to host her. Everyone we interacted with was professional and receptive. We received plenty of great feedback from students who loved the performance."

Truman State University
BOOK NOW
Taylor Reed, a self-taught solo artist from Tampa, FL, channels her natural creativity and spontaneity with violin, guitar and vocals through a looping station, building an elegantly layered and engrossingly soulful sound. Weaving violin melodies through groove-infused renditions of pop and rock hits, her music elevates any space. Her new original work connects on a human level, finding common ground in experiences shared and exposing beauty and hope through new perspective.